Loaded with all your favorite toppings these Loaded Smashed Potatoes are the perfect side dish for any meal. Simple to make and taste amazing!
Loaded Smashed Potatoes
Side dishes are usually a 2nd thought for me. Once I finish up our main dish I'm totally guilty of tossing a bag of steam-able broccoli in the microwave as our side dish! Anyone else do that?! I know I'm not the only one. Some days I get a little fancy and make something like these Loaded Smashed Potatoes. Wanna know the best part? They aren't really fancy at all and so simple to make!

THE DIARY OF A REAL HOUSEWIFE TV
I started by boiling my potatoes in a large pot until they are fork tender and easily able to smash. I used a potato masher to smash them all but you could use anything you have like a can or even a heavy cup.Once smashed I baked them for about 20 more minutes until they where nice and crispy. The last set was the best one, the cheese! Melted cheese on a potato is a must! I added my shredded cheese and broiled it on low until cheese is melted! That's it. Really not a lot of work at all. These make the perfect side dish for summer grilling! I hope you enjoy them.
Loaded Smashed Potatoes
Ingredients
Red potatoes

12 small

Butter

4 tbsp

Salt and pepper

to taste

Shredded cheddar cheese

1 cup

Sour cream

1/2 cup

Green onions

chopped, 1/4 cup
Instructions
Preheat oven to 450. Spray non stick cooking spray (or drizzle with oil) onto a baking sheet and set aside.

Add potatoes to a large pot and cover with water. Cover and boil for about 15 minutes until potatoes are tender.

Once potatoes are tender drain water and place on your prepared baking sheet. Use a potato smasher to smash down potatoes.

Slice butter into small pieces and place a small piece of butter onto each potato. Sprinkle with salt and pepper. Bake for 20 minutes.

Remove from oven and top with cheese. Place back into the oven on low broil for 30-40 seconds until cheese is melted.

Top each potato with a spoon full of sour cream and green onion.
More Recipes for YOU:
Easy Baked Cheesy Ranch Potatoes
Slow Cooker Cheesy Potato Casserole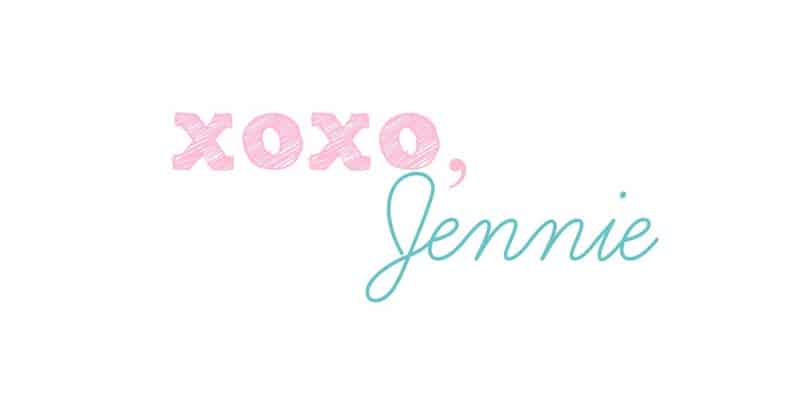 { All link-ups posted on my "
party
" page! Go check it out and join in the fun!}