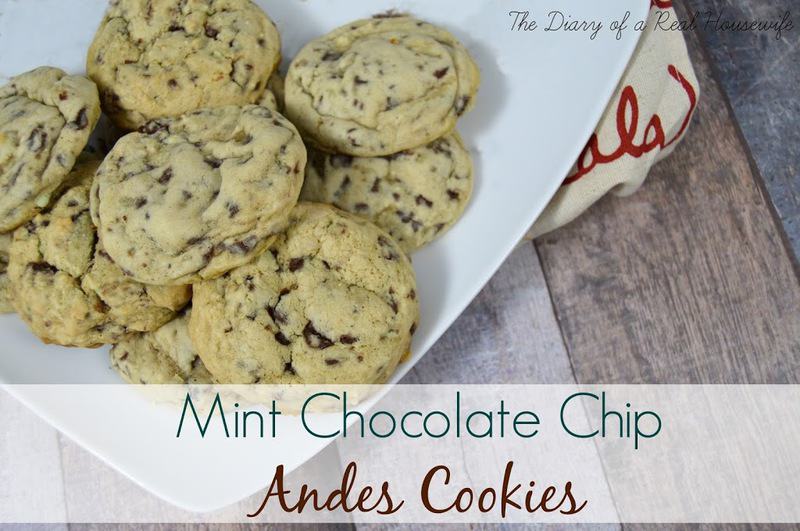 Mint chocolate is my all time favorite. Ice cream, cookies, cake, candies, pretty much anything mint chocolate is a favorite of mine. I made these Mint Chocolate Chip Andes Cookies for a girls get together I had a few weeks ago. Even though I love mint chocolate all the time they seemed like the perfect cook around Christmas time. In our houses these are also Santa's favorite cookies!
What cookies will you be making for Santa this year?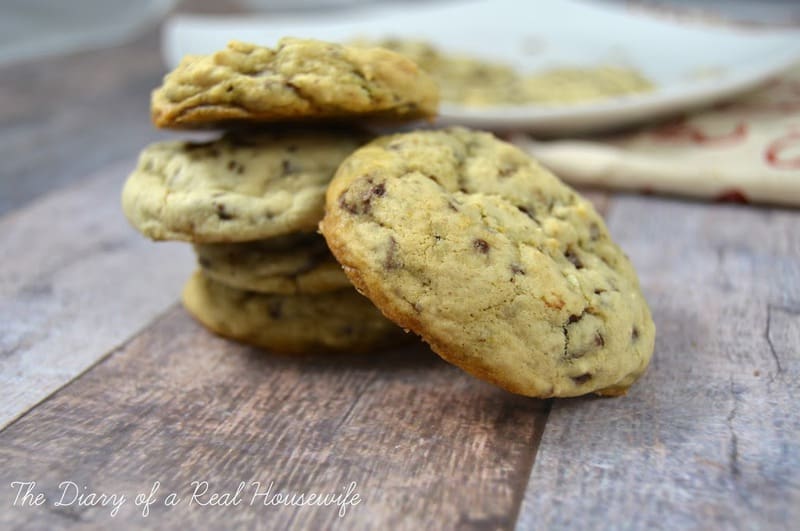 – Butter, softened, 1/2cup
– Brown sugar, 3/4 cup
– White granulated sugar, 1/2 cup
– Vanilla extract, 2tsp
– Eggs, 2
– All-purpose flour, 2 2/3 cups
– Baking soda, 1 tsp
– Baking powder, 1tsp
– Andes creme de menthe baking cups, 1 bag (10oz)
Directions:
1. Preheat your oven to 350 degrees F.
2. Cream together butter, brown sugar, and white sugar until creamed well together. Beat in vanilla and eggs.
3. Shift together flour, baking soda, baking powder, then slowing add into your wet mixture. Fold in andes chips.
4. Place in the refrigerator for 1 hour.
5. Place a ball of dough (about an ounce) onto a non-stick baking sheet and bake for 8-10 minutes.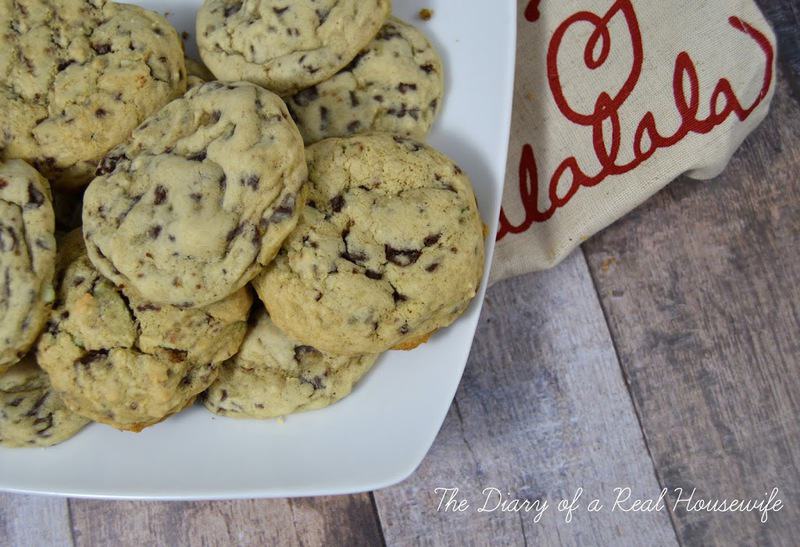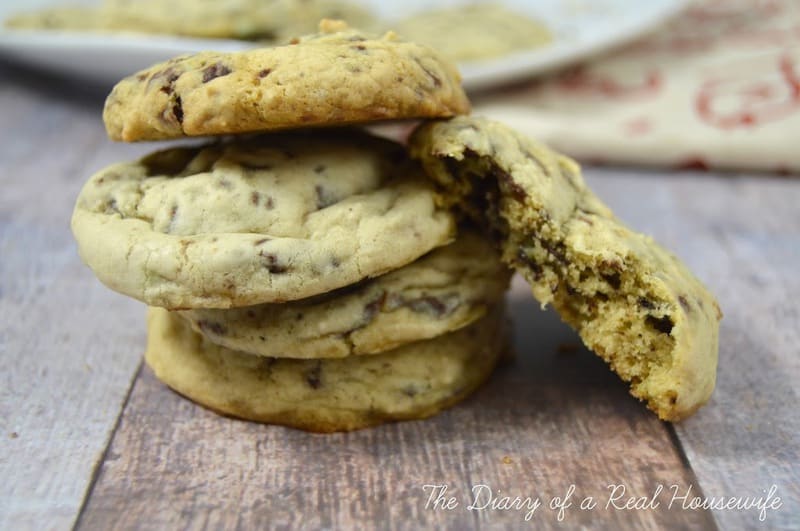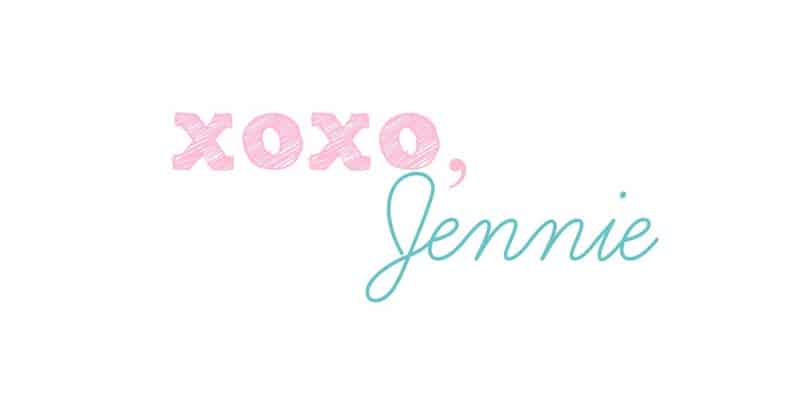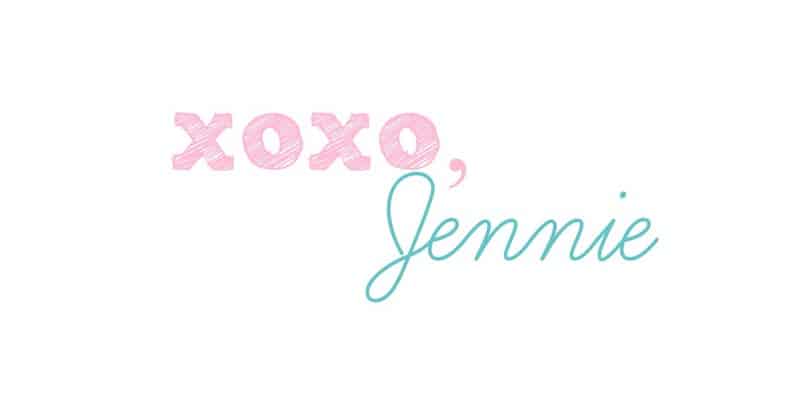 { All link-ups posted on my "
party
" page! Go check it out and join in the fun!}