Mint chocolate has always been my favorite and these awesome Mint Chocolate Andes Cookies don't disappoint. They are some of my favorite cookies and a recipe you have to try soon.
Mint Chocolate Andes Cookies

Mint chocolate is a favorite of mine. Favorite cookie, ice cream, candy, you name it! My husband isn't as big of a fan as I am but I think I won his over with these cookies. They are simple to make and taste so yummy! These make the perfect Christmas cookie, tis the season for cookies am I right? In our house these are Santa's favorite cookie =)


THE DIARY OF A REAL HOUSEWIFE TV
I love when I go to a resturant and they leave you and Andes, way better then just a basic mint. Eating one of these Mint Chocolate Andes Cookies is basic the same thing right? Which means I'll be having one after each dinner.
Shop This Recipe:
Mint Chocolate Andes Cookies
Ingredients
Sugar

1 1/2 cup

Butter

softened, 1 cup

Eggs

2

Vanilla extract

2 tsp

Flour

2 cups

Cocoa powder

2/3 cup

Salt

1/4 tsp

Baking soda

3/4 tsp

Andes mint pieces

1 package
Instructions
Preheat oven to 350 degress F.

Add sugar, butter, eggs, and vanilla to a stand mixer (or in a large bowl with a hand mixer) and beat until fluffy.

In a seperate bowl whisk together flour, cocoa, salt, and baking soda. Combine this with your butter mix. Fold in andes min pieces.

Add a ball of dough onto a prepares baking sheet and bake for 8-10 minutes. Allow to cool on pan for 5 minutes.

More Recipe for YOU: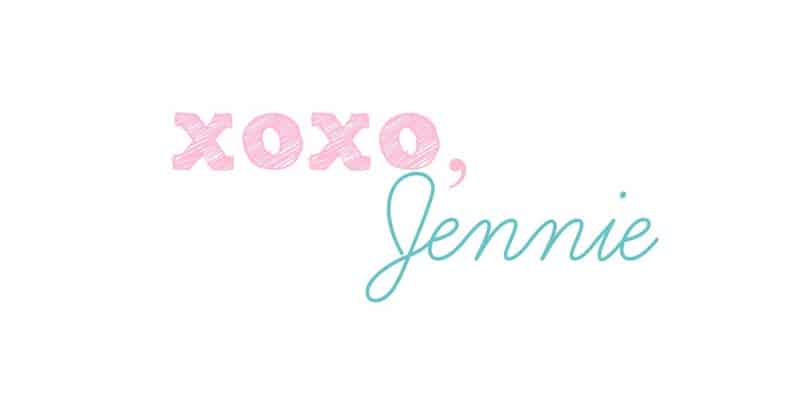 { All link-ups posted on my "
party
" page! Go check it out and join in the fun!}