Easy and cheesy Slow Cooker Cheesy Potato Soup. This recipe is simple to make and one that you are going to love. Top it all off with bacon and enjoy!
Slow Cooker Cheesy Potato Soup
Cheesy soup topped with bacon, need I say more? This soup recipe was creamy and simple to make with everything in the slow cooker. I topped mine with crumbled cooked bacon and green onions but that's totally optional. Soup doesn't have to be just for the winter though, I made this last week for dinner and we my entire family loved it. Plus since it's all made in the slow cooker you can head outside with your family while it cooks!
I started with cooked my potatoes, veggies, and broth to make sure the potatoes got nice and tender. To make the soup a little thicker I added a milk and flour mix and allowed it to cook a little longer. The last step and the best step, the cheese! It shouldn't take long just add your diced cheese and then allow it to cook until cheese is melted.
Make sure you sign up and get your free meal planning printable!

Slow Cooker Cheesy Potato Soup
Ingredients
Yellow potatoes, peeled and diced, 6 cups
Garlic, minced, 2 tbsp
Onions, diced, 1/2 cup
Chicken Broth, 6 cups
Salt, 1 tsp
Pepper, 1 tsp
Flour, 3 tbsp
Milk, 1 cup
Half & half, 1/2 cup
Velveeta cheese, cubed 1 lb
Optional for topping: Cooked crumbled bacon and green onions
Instructions
Place potatoes, garlic, onions, broth, salt, and pepper into your slow cooker and cook on high for 4 hours.
In a separate bowl whisk together flour and milk until well combined and smooth. Add this and half and half to your slow cooker and mix and cook for 30 more minutes. Add cubed velveeta cheese and cook until melted until melted
Optional: Top with crumbled bacon and green onions
https://www.thediaryofarealhousewife.com/slow-cooker-cheesy-potato-soup/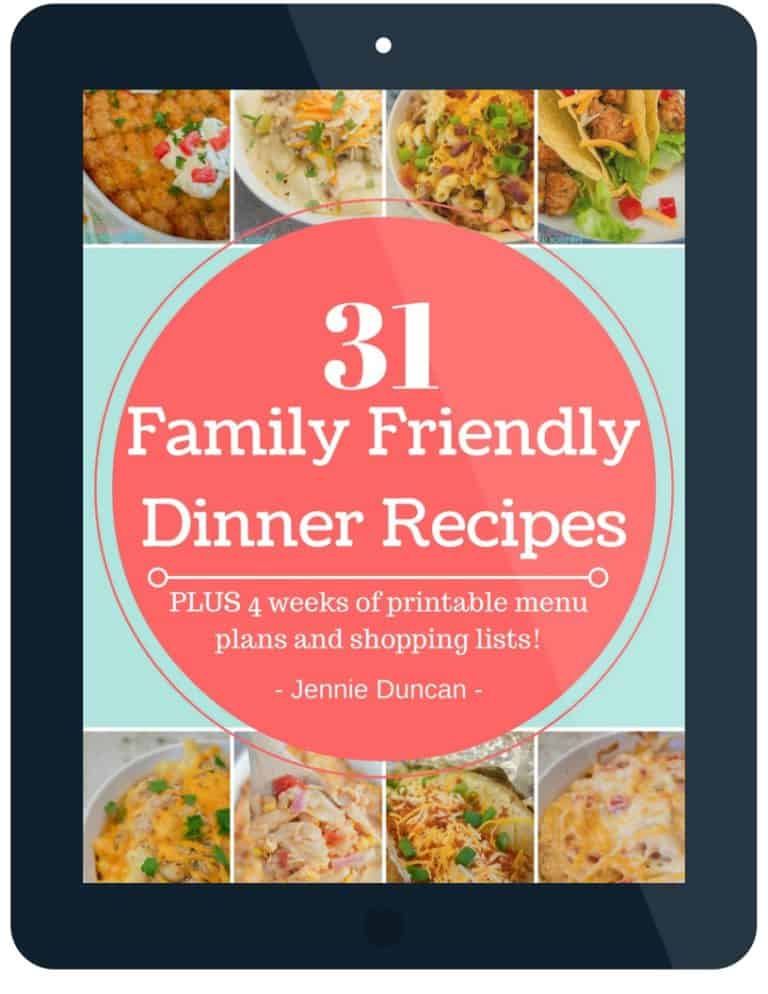 More Recipes for YOU: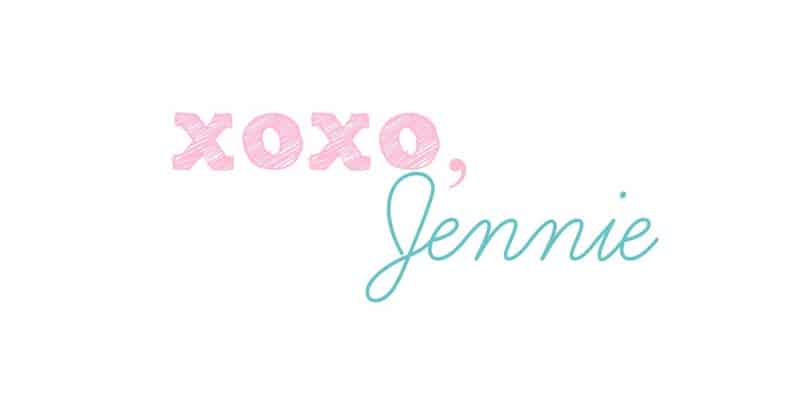 { All link-ups posted on my "
party
" page! Go check it out and join in the fun!}