The perfect cookie covered in colorful sprinkles. These Sprinkle Cookies are a favorite of mine and is a must try cookie recipe. Change up the sprinkle color to go with any theme or holiday!
Sprinkle Cookies
Sprinkles are kinda a favorite of mine! As a child I would pile them on my ice cream and now as an adult I still want to add them to just about any dessert. This time around I rolled my cookie dough in sprinkles and baked them to make these delicious Sprinkle Cookies.
These cookies are simpler to sugar cookies but bake up soft and chewy. I rolled the rough dough in my sprinkles and baked them. I used nonpareil sprinkles instead of the classic jimmies that are typically used. I personally feel that these sprinkles bake better while the jimmies tend to melt. I love these rainbow sprinkles for my everyday sprinkle cookies and they work perfect for birthdays! You can simply change the color of the sprinkles to go with any theme or holiday. Once your dough is finished and rolled in sprinkles place them on a baking sheet and bake for just 10 minutes. Allow them to cool and then your cookies are ready.
Make sure you sign up and get your free meal planning printable!

Christmas Sprinkle Cookies
Ingredients
Unsalted butter, softened, 1 cup (2 sticks)
Sugar, 1 cup
Egg, room temperature, 1
Vanilla extract, 1/2 tsp
Baking soda, 1/2 tsp
Baking powder, 1/2 tsp
All-purpose flour, 2 1/4 cup
Sprinkles, 1 bottle
Instructions
Preheat oven to 350 degrees F. Prepare a baking sheet with non-stick cooking spray or parchment paper and set aside.
In a stand mixer or using a hand mixer cream together butter and sugar until light and fluffy. Mix in your egg and vanilla extract.
In a separate bowl whisk together baking soda, baking powder, and flour. Slowly mix this in with your wet ingredients. Mixing until well combined.
Place sprinkles on a plate. Scoop out 1 1/2 tbsp of dough and place in the sprinkles. Roll the dough until completely covered in sprinkles. Place sprinkle covered cookie onto your prepared baking sheet.
Bake for 10 minutes. Remove from oven then allow to cool on the baking sheet for 8-10 minutes. Serve and enjoy!
https://www.thediaryofarealhousewife.com/sprinkle-cookies/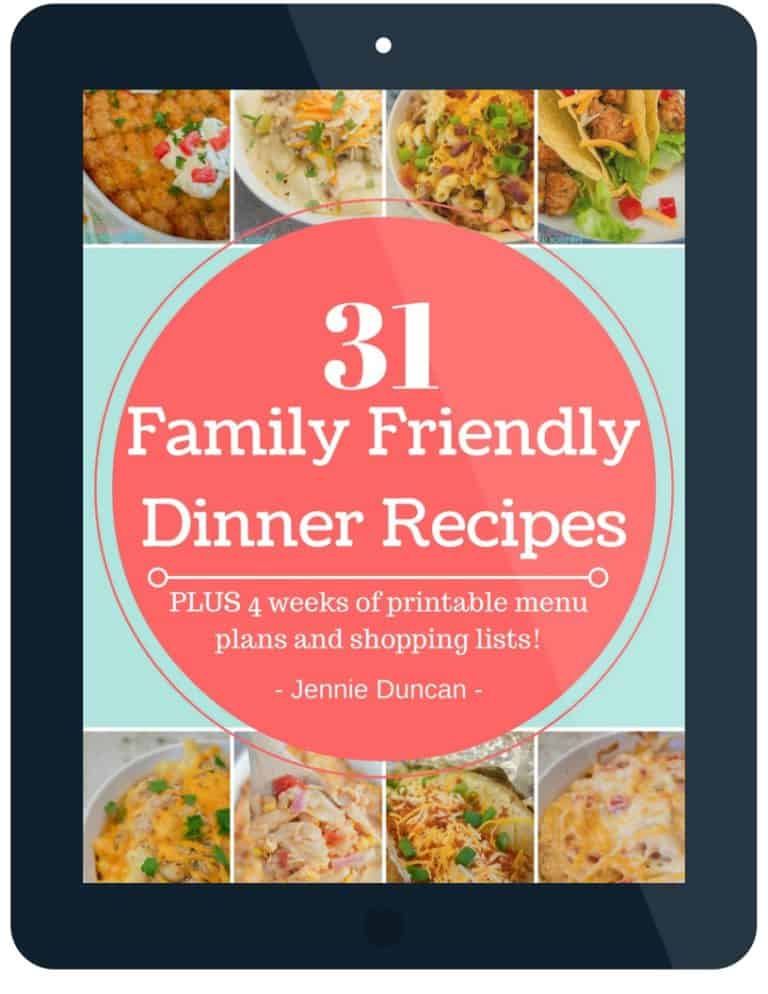 More Recipes for YOU:
The Perfect Chocolate Chip Cookie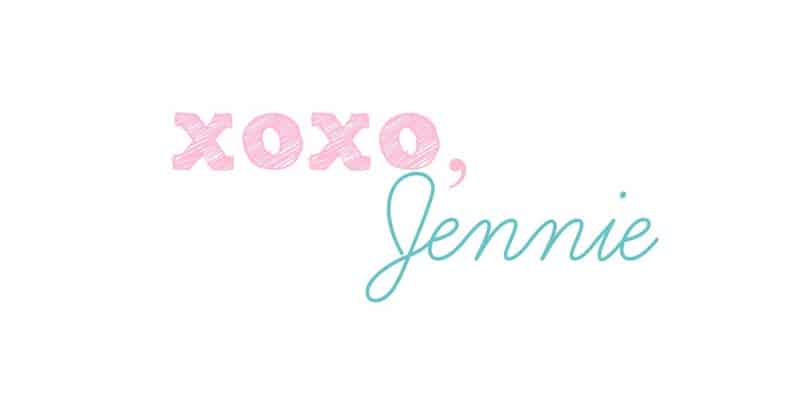 { All link-ups posted on my "
party
" page! Go check it out and join in the fun!}