After Easter we will all have way to many hard boiled eggs. I have the perfect way to use them with the BEST Egg Salad recipe.
The BEST Egg Salad

After Easter my mom made egg salad for days. We didn't want to waste and it was really neat as a kit to have blue and purple eggs in my egg salad. We would just add a little mayo to the smashed eggs and call it a day. I'm taking egg salad to a whole new level with this recipe. It's fluffy and full of flavor and if I do say so myself the BEST egg salad I have ever had.
To start you need to boil your eggs. If you want to find  get the perfect boiled egg and my secret to an easy peel make sure to check out my Boiled Egg tips.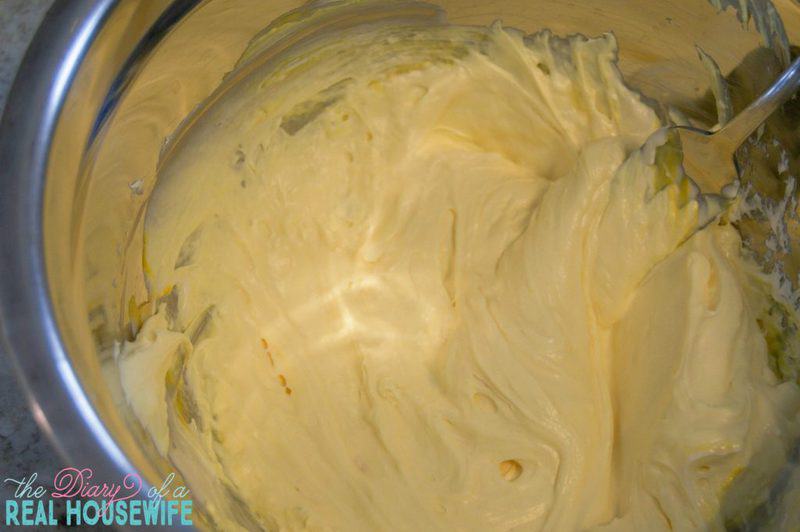 Let's start with the base. While your eggs are boiling you can get this started. My trick to getting my egg salad so fluffy and creamy, whipped cream cheese. I put that in with my mayo, mustard, and seasonings. Whisk it all together and you have a your creamy and fluffy base ready for your eggs.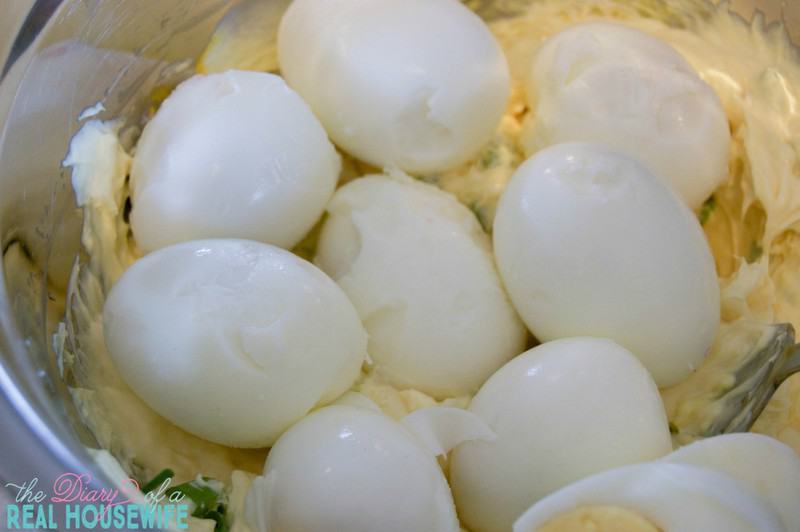 Now that your eggs are cooked and peeled toss them into your base. Use a fork to mash it all together. Last I added some green onions and mix them in. I have to say this is my all time favorite and the very BEST egg salad that I've ever had.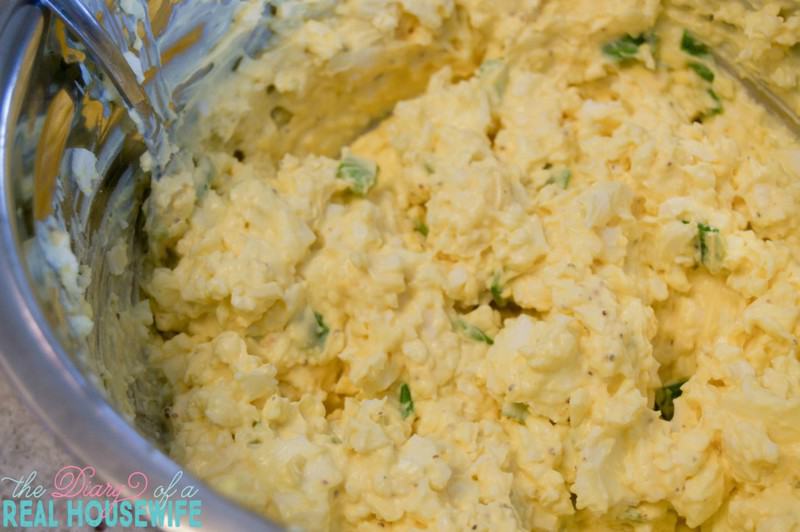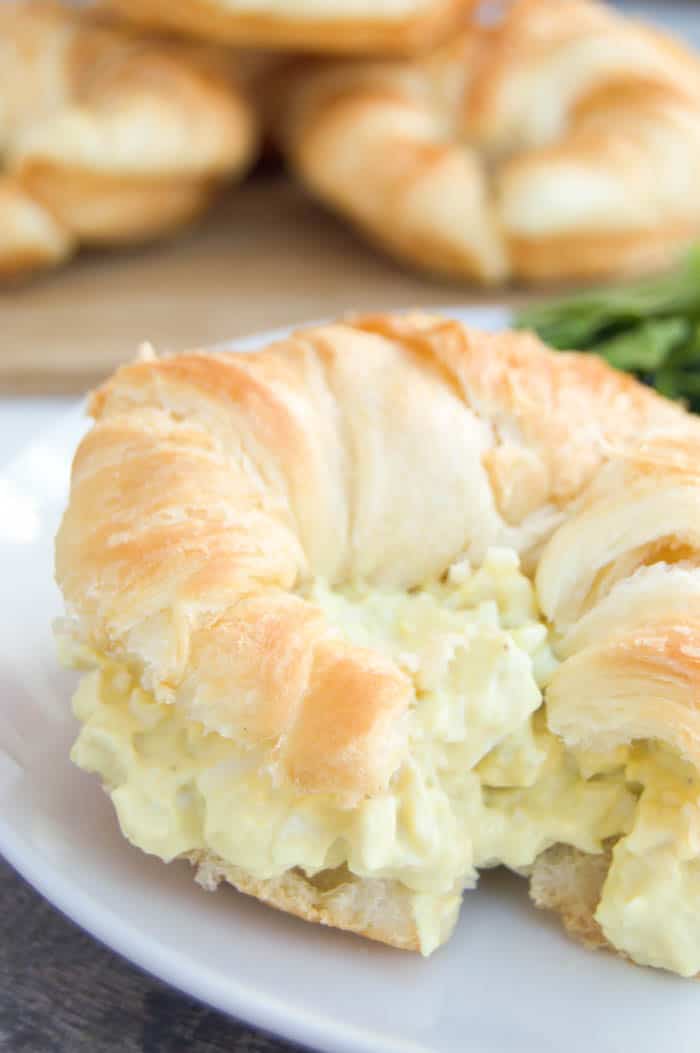 Ingredients
Eggs, 9
Whipped cream cheese, 5 tbsp
Mayo, 2 tbsp
Mustard, 1 tbsp
Garlic powder, 1 tsp
Pepper, 1/8 tsp
Celery seed, 1/4 tsp
Green onions, diced, 3 tbsp
Instructions
Start by boiling your eggs.
In a mixing bowl whisk together your whipped cream cheese, mayo, and mustard. Add seasoings and mix together well.
Peel boiled eggs and add them to your mixing bowl with your base. Use a fork to mash and mix together. Add green onions and mix.
Serve on bread, croissants, or on a salad.
https://www.thediaryofarealhousewife.com/the-best-egg-salad/
SaveSave
SaveSaveSaveSave
SaveSave
SaveSave