This is a recipe you will want to try! The World's Best Mashed Potatoes, simple to make and of course taste amazing! Make sure to give this recipe a try asap!
World's Best Mashed Potatoes
Thanksgiving and Christmas dinners should be centered around mashed potatoes.  I'm going to tell you about a pretty embarrassing story that I have not yet lived down yet. It was my first year being a wife and I was having family and friends over for Thanksgiving. It was my first time cooking a big meal for so many people. I wanted to make sure I had enough food for everyone to get as much as they wanted. Thankfully I had my mom and two sisters to help out with the cooked so I wasn't all on my own. I was in charge of the pasted potatoes though and made these World's Best Mashed Potatoes.

THE DIARY OF A REAL HOUSEWIFE TV
Well I ended up making just a little too many mashed potatoes. I kinda peeled and cooked the entire 10 lb bag of potatoes. Just a little to much for 11 people. We might have left over mashed potatoes for the next 3 months. I included a picture of my and my sister on my first married Thanksgiving and for a good laugh my embarrassing amount of mashed potatoes that I served as just one of my side dishes for Thanksgiving!
So maybe your mashed potatoes shouldn't have that much focus at the dinner table but if you are making the World's Best Mashed Potatoes they will definitely steal the show! And if you make 10 lbs of potatoes and then try to stuff them all in a large pasta dish and they measure about 2 feet high then the will DEFINITELY steal the show.
After you boil your potatoes and they are nice and tender I added butter and cream cheese. Mash them up on low heat then add half and half. I seasoned them with seasoning salt and pepper. The best part, bake them in a casserole dish with more butter.  They are amazing!
World's Best Mashed Potatoes
Ingredients
Russet potatoes

pealed and diced, 5 lbs

Butter

1 stick (divided)

Cream cheese

4 oz

Half and Half

1/2 cup

Milk

1/2 cup

Seasoning salt

1/2 tsp

Pepper

1/2 tsp
Instructions
Add peeled and diced potatoes to a pot and cover with water. Bring to a boil, reduce heat, and allow to simmer for 20-25 minutes until potatoes are tender. Drain your potatoes and then return them to the pot.

Return pot with potatoes to the stove on low heat. Add 5 tbsp of butter and cream cheese to the pot and start mashing. Once creamy slowly add half and half and milk. Add just a little at a time until you get the consistency that you want. Keep mashing then add seasoning salt and pepper. Stir and place in a casserole dish. Add remaining 3 tbsp of butter to the top and bake at 350 degrees for 10-15 minutes or until butter is melted and potatoes are warm.
More Recipes for YOU:
Slow Cooker Cheesy Potato Casserole
Slow Cooker Garlic Parmesan Potatoes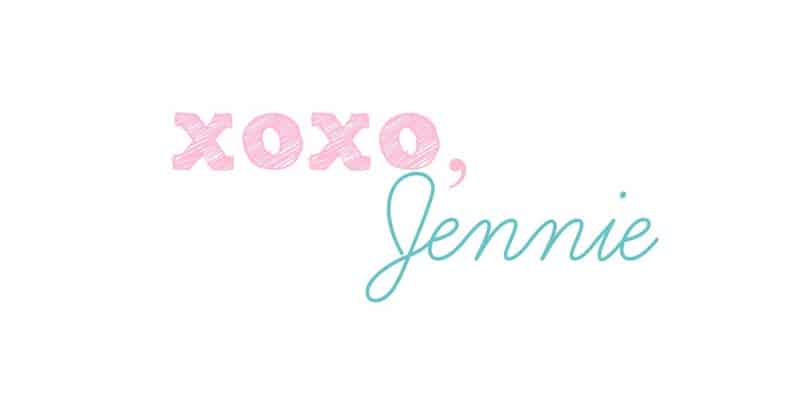 { All link-ups posted on my "
party
" page! Go check it out and join in the fun!}
SaveSave
SaveSave
SaveSave
SaveSave
SaveSave