This is a breakfast recipe you are going to want to try out. Sweet fruit rolled with cream cheese and cooked like french toast. Last you roll these Blueberry Cream Cheese French Toast Roll Ups in a cinnamon sugar mix before serving.
Blueberry Cream Cheese French Toast Roll Ups
Breakfast food is the best but waking up early kinds stinks. Anyone feel me here? I guess that's why breakfast for dinner was invented. The same great taste and you don't have to wake up early, win win right? With two toddlers I don't get to sleep in even if I wanted to but I still still a simple breakfast that I can make with my eyes half closed while sipping on coffee. My kids LOVE them I make these Blueberry Cream Cheese French Toast Roll Ups. Luckily I usually have all the ingredients in my pantry and they only take a few minutes before they are done.

THE DIARY OF A REAL HOUSEWIFE TV
No special bread required for this recipe just your everyday soft sandwich bread. You want to make sure your bread is soft so it can easily roll up. Cut off the crust and then use a rolling pin to flatten each piece. I used whipped cream cheese to spread on mine then topped it with fresh blueberries. You can use any cream cheese that you have but with the soft thin bread I find the whipped spreads so easily. Roll it and tip it in an egg wash then toss them on a warm skillet. Once they are cooked roll them in a cinnamon and sugar mix. I served mine with syrup for dipping.
Blueberry Cream Cheese French Toast Roll Ups
Ingredients
Sliced soft bead

10 slices (I used whole wheat bread)

Whipped cream cheese

10 tsp (whipped will spread easily on the bread but any cream cheese will work)

Blueberries

3/4 cup

Eggs

3

Milk

1/2 cup

Vanilla

1 tsp

Cinnamon

1/2 tsp

Sugar

3 tbsp

Optional: Maple syrup for dipping
Instructions
Take crust off bread and use a rolling pin to flatten out each piece then set aside.

In a swallow bowl whisk together eggs, milk, and vanilla.

Warm a skillet on medium and spray with non stick spray.

Spread a tsp of cream cheese onto a slice of bread and line the edge with blueberries. Roll and seal bread. Gently roll in egg mix and let any excess run off. Place in the warm skillet with the seal down. Allow to cook for a few minutes turning to get each side cooked.

Mix together and then place cinnamon and sugar on a plate. Roll cooked french toast rolls in the sugar mix.

Serve warm with maple syrup for dipping.
More Recipes for YOU:
Cream Cheese French Toast Roll Ups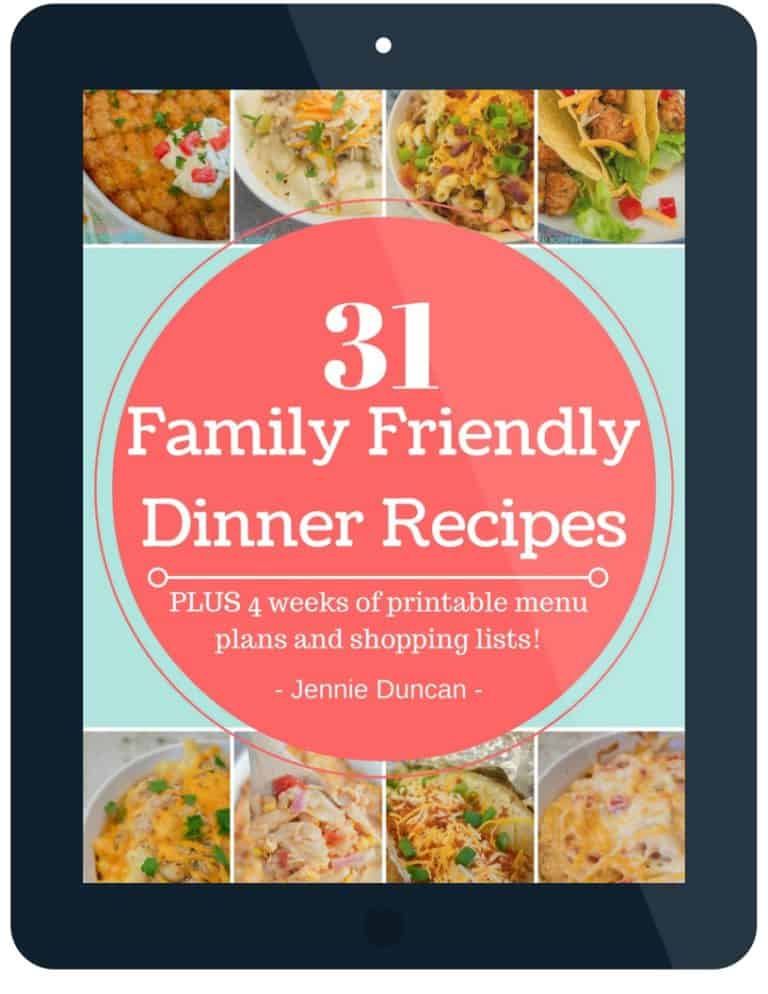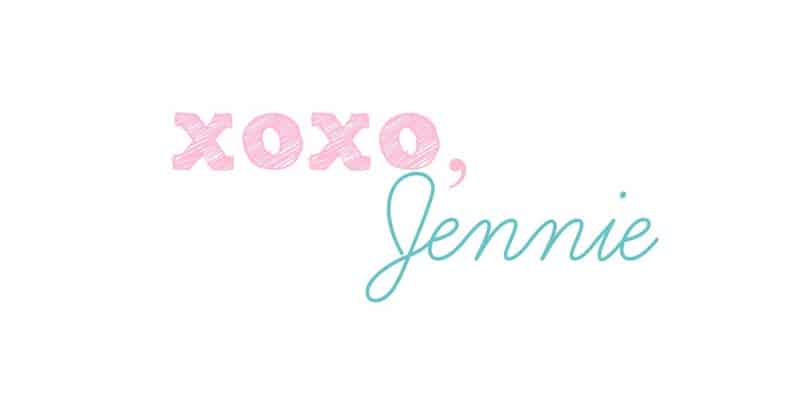 { All link-ups posted on my "
party
" page! Go check it out and join in the fun!}