These Buffalo Chicken Wings need to be on your table during game day. They are simple to make a a crowd favorite. 
Buffalo Chicken Wings

I could add hot sauce to just about anything. Even when I was young I poured it on just about anything, mashed potatoes, Mac and cheese, eggs, just about anything I could pour some on. I guess it goes without saying now that  I love these easy to make baked buffalo chicken wings. When it's game days these will for sure be on my table. My husband loves football and I have three sons so Sunday's are usually about watching football. Me on the other hand, I'm more of a football food kinda gal!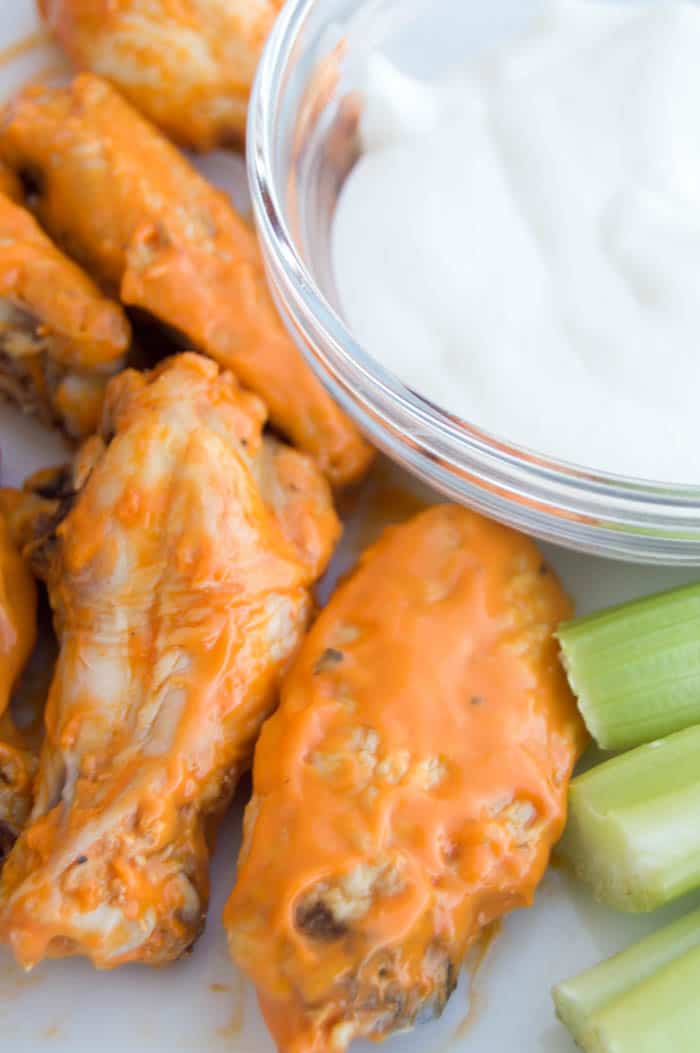 THE DIARY OF A REAL HOUSEWIFE TV
I didn't add flour to these wing I just baked them on a rack to help keep them from getting soggy. I made these for my dad who is allergic to flour so I made them gluten free. I started by preparing my baking sheet. I layed down foil and then place a baking rack on the baking sheet. I little seasoned each wing with a little seasoning salt and garlic powder then placed them on the rack. The sauce is just as simple. While your chicken is baking just melt butter then add hot sauce. You can add more or less hot sauce depending on how much spice you want. Once your chicken wings are done just toss them with your sauce.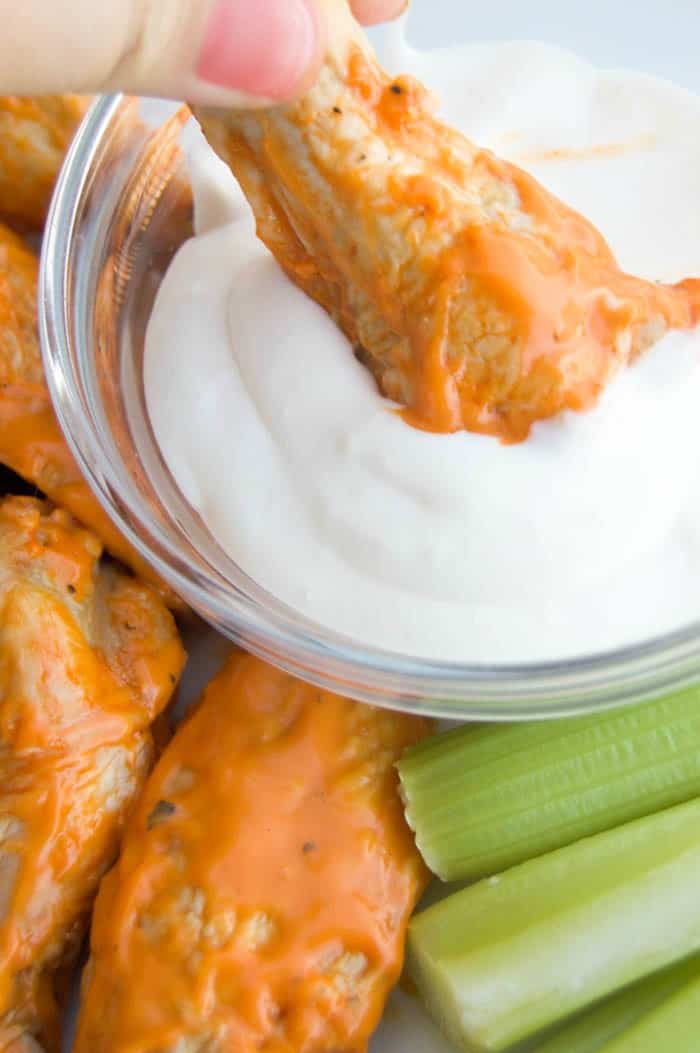 Buffalo Chicken Wings
Ingredients
Chicken wings

20

Seasoning salt

1/2 tsp

Garlic powder

1/2 tsp

Butter

1 stick

Hot sauce

1/2 cup
Instructions
Start by thawing out wings (baking frozen wings will result in a more soggy wing). Pat dry and set aside.

Preheat oven to 400 degrees. Prepare a baking sheet with aluminum foil and a baking rack. Set aside.

Mix together seasoning salt and garlic powder and lightly rub on each wing then place on prepaid baking sheet.

Bake for 40-45 minutes t(turning half way through) or until chicken is fully cooked.

Meanwhile melt butter in a saucepan and add hot sauce. Mix until well combines. Pour into a large mixing bowl. Add cooked wings to the bowl and toss until coated.

More Recipes for YOU:
Slow Cooker Buffalo Chicken Sliders
SaveSave
SaveSave
SaveSave
SaveSave
SaveSave
SaveSaveSaveSaveSaveSaveSaveSave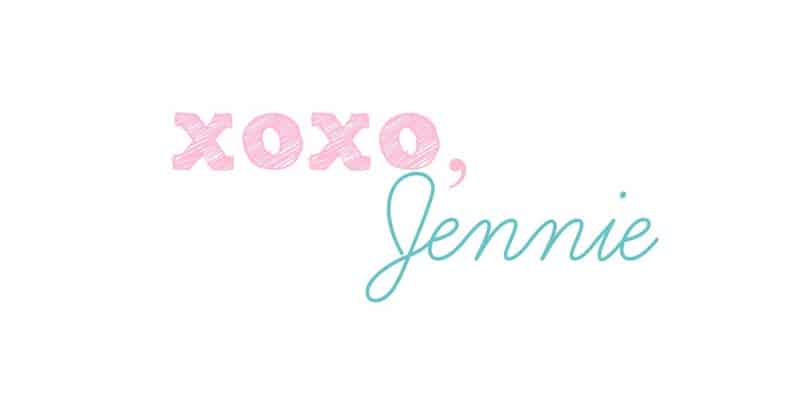 { All link-ups posted on my "
party
" page! Go check it out and join in the fun!}