A few simple ingredients to make the BEST potato salad! This Cheddar Bacon Ranch Potato Salad is loaded with your favorites and full of flavor. 
Cheddar Bacon Ranch Potato Salad
Oh potato salad. The best summer side dish since 1960, am I right? Potato salad and grill outs just go hand and hand but this year try something new besides your classic potato salad. This Cheddar Bacon Ranch Potato Salad is hands down my all time favorite potato salad recipe. I mean it has bacon in it so how could it not be!
When my parents came into town last week we did some grilling and I put together this potato salad for them. When I told my mom I was making potato salad she started boiling eggs for our classic recipe but I told her I'm not making the classic recipe this time. "Potato salad with out eggs?" She was pretty unsure about it at first but I quickly won her over. My parents are more for the tried and true not always trying something new when it comes to food. This recipe though they absolutely LOVED and couldn't get enough of! I think I just may have opened up their minds to two different kinds of potato salad 😉

THE DIARY OF A REAL HOUSEWIFE TV
This recipe is pretty easy. Start with potatoes that you cut into bite sized pieces. You can use any potato and I'm sure it would taste awesome, for this recipe I used russet. They tend to be the cheapest and I usually have them in my pantry.  Boil your potatoes until they are tender and meanwhile you can get your ranch mixed up. Just mix ranch seasoning in with sour cream and then once your potatoes are cooked and drained you can add this plus your cheese, bacon, and green onions. Gently mix it until your potatoes are coated. I topped mine with a little more cheese and some green onions just to make it look pretty.
Cheddar Bacon Ranch Potato Salad
Ingredients
Russet potatoes

2 pounds

Sour cream

16 oz

Ranch seasoning mix

1 package

Bacon

cooked and crumbled, 1 1/4 cup

Shredded cheddar cheese

1 1/2 cups

Green onion

diced, 1/2 cup
Instructions
Cut potatoes into bite size pieces and place them in a large pot. Cover with water and boil them on medium/high heat for 13-16 minutes or until tender. Drain potatoes and place them in a large mixing bowl.

In a separate bowl mix together sour cream and ranch seasoning. Place sour cream mix, cooked bacon, shredded cheese, and green onions on bowl with potatoes. Gently mix until evenly coated.

Chill in the fridge then serve and enjoy.
More Recipes for YOU:
Easy Baked Cheesy Ranch Potatoes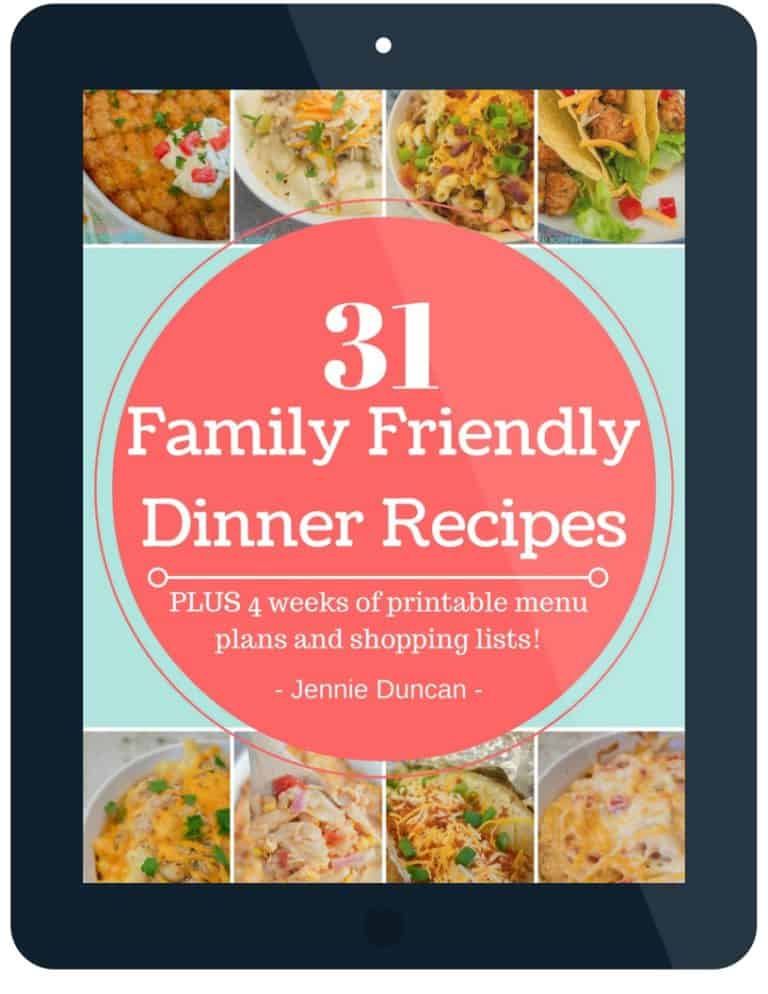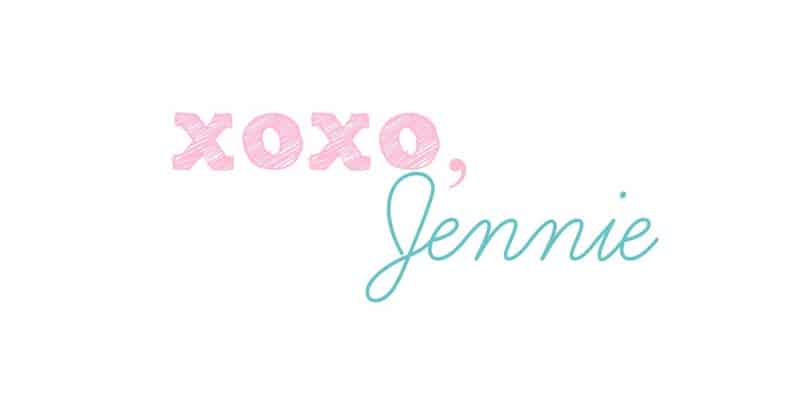 { All link-ups posted on my "
party
" page! Go check it out and join in the fun!}