This dish full of cheesy goodness is a must try! I felt like a Pizza Dip was a perfect movie night treat, and hey it's gluten free.
Pizza Dip
I had actually planned on making this for the Super Bowl, but sadly we had some family issues and had to rush home. This was a big hit with the hubby. Of course, it's just a guy food. I really enjoyed it, and felt like we got to get that pizza taste without ordering out!

THE DIARY OF A REAL HOUSEWIFE TV
 To make this dish "dippable" I used a cream cheese base, and then just topped it with our favorite pizza toppings. I am the classic pizza lover and stuck with pepperoni. Feel free to add whatever your family enjoys on pizza to the recipe and make it your own. We ate the pizza dip with tortilla chips, but you can also use bread sticks or even french bread cut into smaller pieces.
Mix your spices in with the cream cheese then spread it on the bottom of the pan. Add sauce, cheese, and pepperoni just like you where making a pizza. Bake it for about 20 minute in a 350 degree oven or until the cheese is melted and bubbly. I love to have my edges a little more cooked and crusty <– yum!
Pizza Dip
Ingredients
Cream Cheese

8oz softened

Italian seasoning

1tsp

Garlic powder

1/4 tsp

Mozzarella cheese

2 1/2 cups shredded

Cheddar cheese

1 cup shredded

Pizza sauce

1/2 cup

Pepperoni

1 cup
Instructions
Combine cream cheese with Italian seasoning, and garlic powder then spread on the bottom of a greased pan.

Top with pizza sauce

Combine and sprinkle shredded cheese over sauce then place pepperoni slices on top

Bake at 350degrees for 20 minutes.
More Recipes for YOU:
Bacon Cheeseburger Dip
Taco Dip
Hot Corn Dip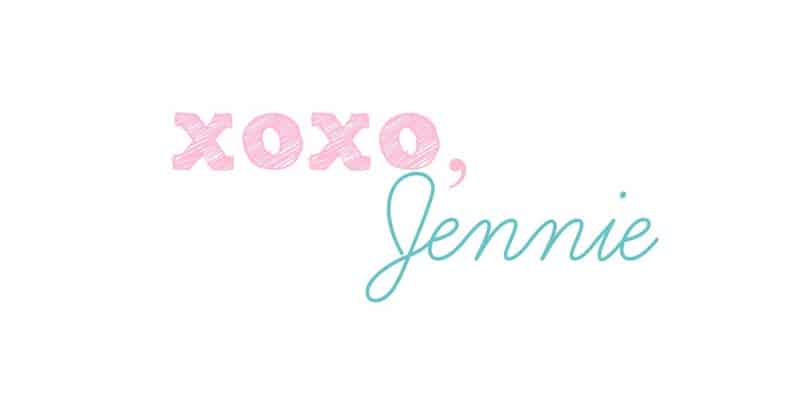 { All link-ups posted on my "
party
" page! Go check it out and join in the fun!}