Smooth and creamy homemade Sour Cream and Ranch Mashed Potatoes. The perfect side dish for any meal and one that the entire family is going to love. 
Sour Cream and Ranch Mashed Potatoes
Do you have that one food that you can just never turn down? Mashed potatoes are completely my weakness! I could eat them with just about every meal in just about any form. Really potatoes in general, french fries, mashed, smashed, or baked. I love them in each and every way. These Sour Cream and Ranch Mashed Potatoes are no exception, I can't get enough! Seasoning them was also really easy! I just added a few extras to give them a whole new taste.

THE DIARY OF A REAL HOUSEWIFE TV
If you haven't tried them yet you want to make sure you stop by and check out my recipes for The World's BEST Mashed Potatoes. They are the best because they are of course loaded up with butter! They are more of my special occasion mashed potatoes then an everyday recipe. This recipe on the other hand has a lot less and can work for an everyday side.  I used used a couple tablespoons of butter along with the ranch seasoning and sour cream to make them super creamy and full of flavor!
Sour Cream and Ranch Mashed Potatoes
Ingredients
Russet potatoes

2 pounds

Butter

2 tbsp

Sour cream

1/2 cup

Milk or half and half

1/3 cup

Ranch seasoning

1 package (1 oz)
Instructions
Peel and cut potatoes into 1 inch cubes. Place in a large pot and cover with water. Bring to a boil then place on medium heat until potatoes are tender and fall apart. Drain water and return potatoes back to pot.

Mash potatoes then add butter, sour cream, milk, and seasoning. continue to mash and mix until smooth and creamy.
More Recipes for YOU:
The World's BEST Mashed Potatoes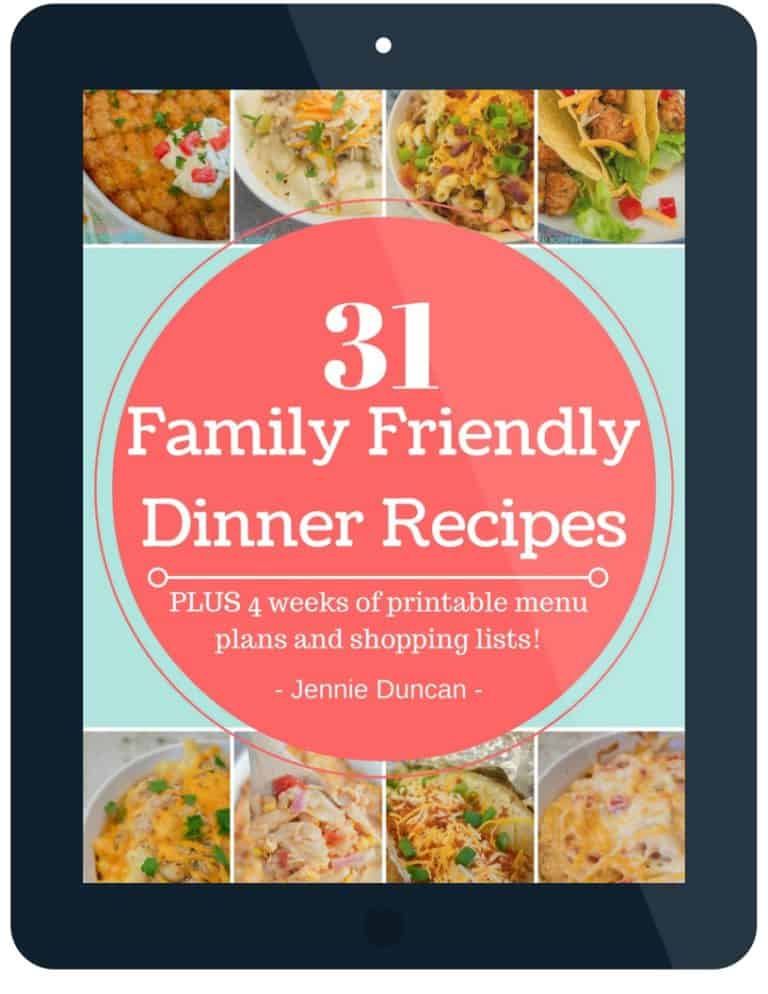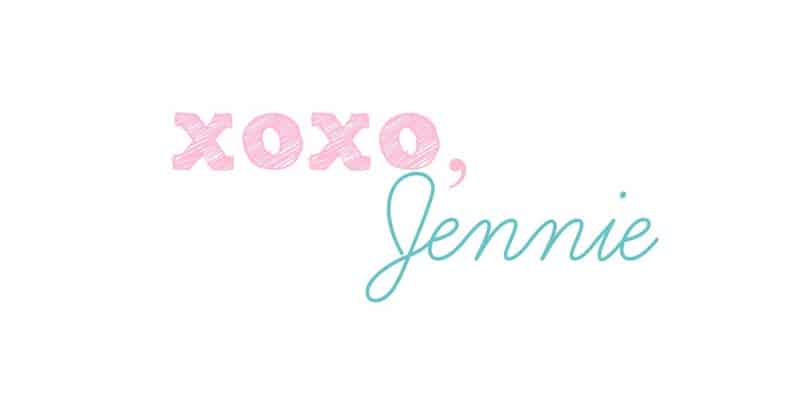 { All link-ups posted on my "
party
" page! Go check it out and join in the fun!}