Creamy and cheesy Chicken Fajita Pasta. My two favorites coming together, Mexican and pasta combined in a flavorful cream sauce.  
Chicken Fajita Pasta

My family loved Mexican food. We could eat it almost everyday of the week. I found a great new recipes to add to our Mexican food night list this, Chicken Fajita Pasta. I hope your family enjoys it as much as we did.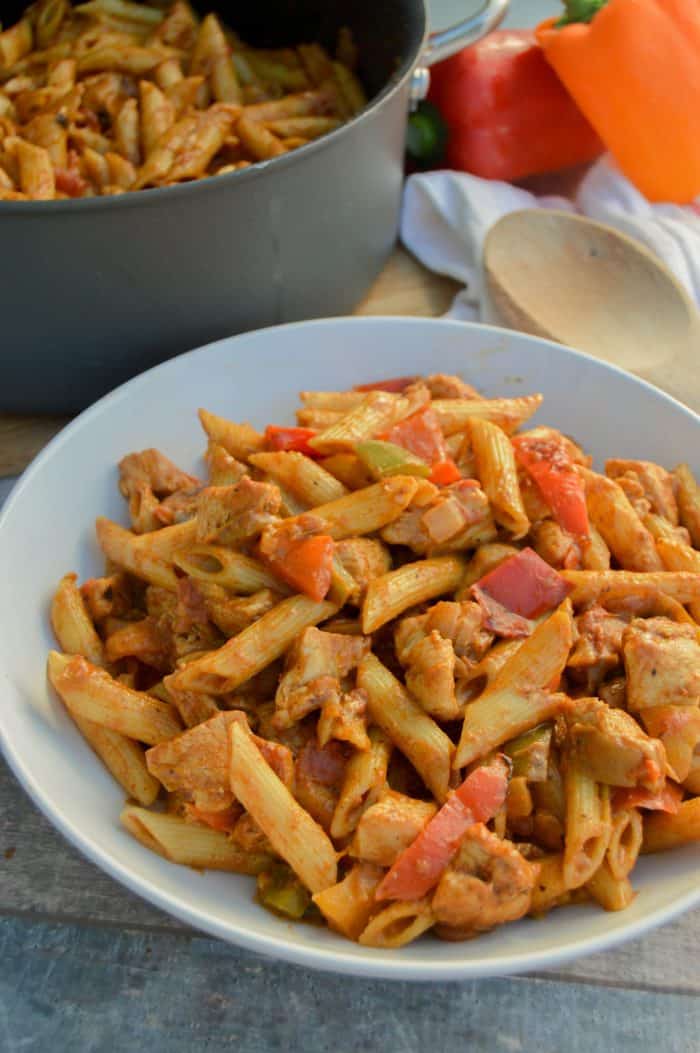 THE DIARY OF A REAL HOUSEWIFE TV
I mean could you get even more perfect in this dinner combination, pasta and Mexican food!  Oh yes! I really don't know what I love more about this meal though, the yummy-ness or the fact that we only had to use one dish! This stuff is awesome and I hope you enjoy it as much as we did!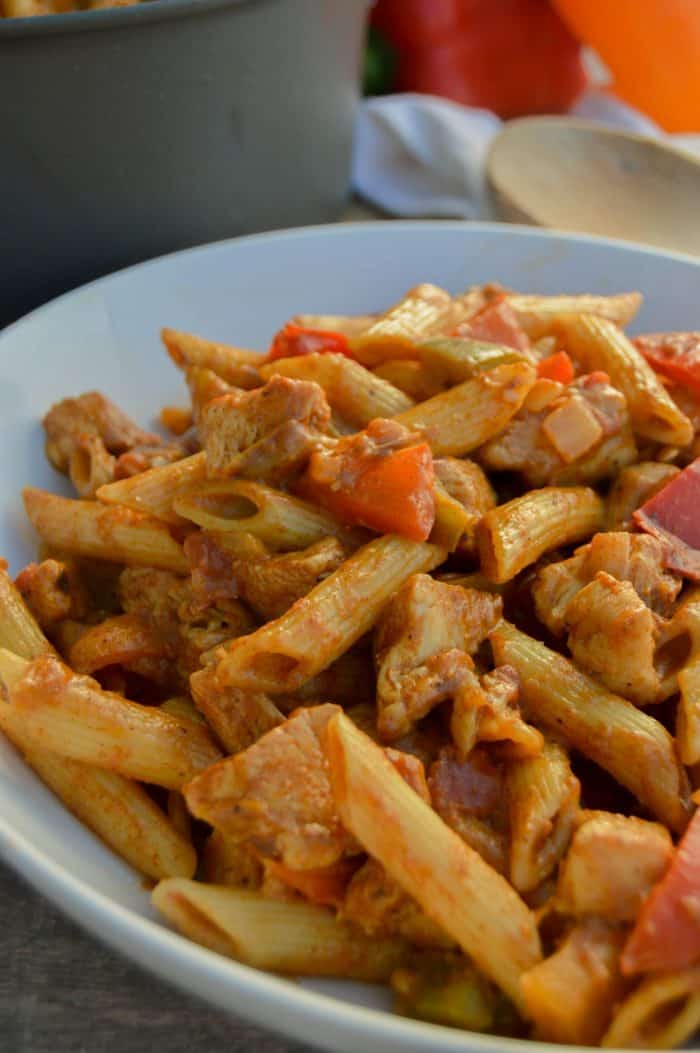 Chicken Fajita Pasta
Ingredients
Penne pasta

3 cups

Olive oil

2 tbsp

Onion

diced, 1 medium

Bell pepper

assorted colors, diced, 3-4

Garlic

minced, 2 tbsp

Boneless skinless chicken breast

3 large

Fajita seasoning

1 packet

Heavy cream

1/2 cup

Ro-tel diced tomatoes and green chilies

2 cans (drained)

Monterey jack cheese

shredded, 1 cup
Instructions
Cook pasta according to package directions and set aside.

Heat 1 tbsp olive oil in a large pan. Add diced veggies and cook for 1-2 minutes.

Cut chicken into small cubes and place in the pan with veggies. Season with fajita seasoning.

Add cream, ro-tel, and pasta into pan with chicken and veggies and mix well. Add in shredded cheese and mix until melted and well combined.
More Recipes for YOU:
Slow Cooker Chicken Fajita Soup
Slow Cooker Chicken Fajita Sliders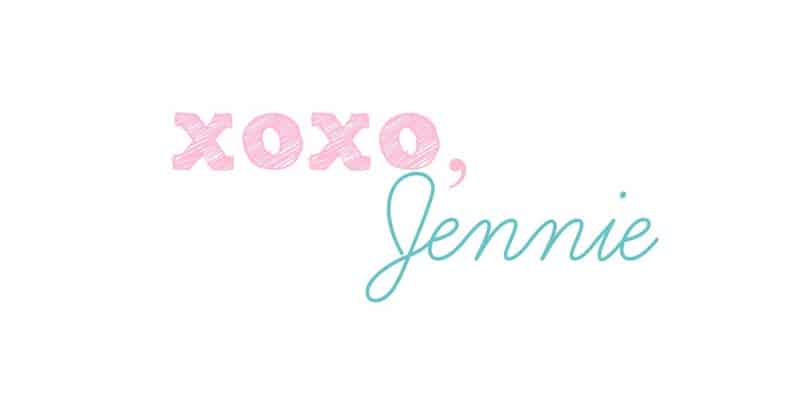 { All link-ups posted on my "
party
" page! Go check it out and join in the fun!}