Simple Pancake Mini Muffins are my kids favorite breakfast recipe. Drizzle maple syrup on top and you have the perfect breakfast.
Pancake Mini Muffins
I don't think my kids would be able to pick a favorite between muffins and pancakes for breakfast. They LOVE both. Luckily they don;t have to! Easy Pancake Mini Muffins are the perfect quick breakfast that you and your family will love. I baked them and then drizzled them with maple syrup.

THE DIARY OF A REAL HOUSEWIFE TV
Pancakes are just the most perfect weekend breakfast. Lazy mornings with pancakes, cartoons, and chocolate milk makes foe the perfect Saturday morning with my family. For all the other days of the week we are usually rushing off to therapy, field trips, the grocery store, or church so pancakes don't always happen. These Pancake Mini Muffins make a great substation and are so simple to make. I mix up my dough just like I do my pancakes then pour them into the mini muffin tin. Now time to go get ready and get the kids dressed. Grab the muffins and eat them on the go or if you have some spare time grab a seat and drizzle on some maple syrup.
Pancake Mini Muffins
Ingredients
Flour

1 cup

Baking powder

1 tsp

Baking soda

1/2 tsp

Sugar

1 tbsp

Egg

1

Milk

1 cup

Butter

melted,1 tbsp
Instructions
Preheat oven to 400 degrees F.

Shift together flour, baking powder, baking soda, and sugar. In a separate bowl beat egg then add milk and melted butter. Now mix together wet and dry ingredients.

Pour pancake mix into mini muffin pan and bake for 10-12 minutes. Remove from oven and allow to cool for 1-2 minutes.

Optional: Serve with maple syrup.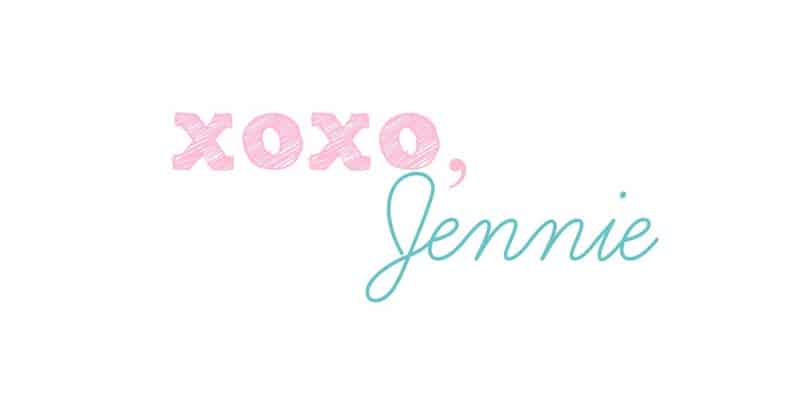 { All link-ups posted on my "
party
" page! Go check it out and join in the fun!}
SaveSave