Today I have a super simple side dish recipe for you. Simple because it's all made right in your Slow Cooker
. These Slow Cooker Parmesan Garlic Potatoes will go great on the side of just about any dinner. I hope you enjoy this super easy recipe.
Slow Cooker Parmesan Garlic Potatoes

You may have figured it out by now, but I am a Slow Cooker
kind of girl. Super easy meals that take little work, that's my kind of dinner. As much as I really love to cook I also have two small children, a home to clean, laundry to do, and oh yeah a blog to write for 😉
We are all just busy and sometimes a simple recipe is all you need. Since we make a lot of chicken in my house I love finding new sides to make with it. I tossed a few chicken breast into the oven while these Slow Cooker Parmesan Garlic Potatoes cooked and dinner was wonderful!

I think the hardest part to this recipe is washing and dicing the potatoes. The rest is just dumping and letting the slow cooker do its thing. I started with chopped russet potatoes and added just a little oil. I love avocado oil, but any oil you have will work. This really is just to get your potatoes wet so all the spices will stick to them.

THE DIARY OF A REAL HOUSEWIFE TV
Time to add the garlic and butter for these Slow Cooker Parmesan Garlic Potatoes
Add garlic and herbs and mix until your potatoes are coated. Then top it all with slices of butter. Because we all now you can't have potatoes with out the butter.
When you potatoes are tender it's time for the cheese.
Just add graded Parmesan cheese, mix, and allow to sit and warm for a few minutes before serving.
Slow Cooker Parmesan Garlic Potatoes
Ingredients
Russet potatoes

chopped, 3 lbs

Oil

2 tbsp

Garlic

minced, 4 tbsp

Oregano

1/2 tsp

Basil

1/2 tsp

Salt

1/2 tsp

Pepper

1/4 tsp

Butter

unsalted, 2 tbsp

Parmesan cheese

grated, 1/2 cup
Instructions
Start by potatoes into your slow cooker. Add oil and mix together well. Add garlic and seasonings and mix until potatoes are coated. Add butter to the top and place the lid on your slow cooker.

Cook on low for 4-5 hours, on high for 2-3 hours or until your potatoes are tender. Add grated parmesan cheese and mix in to cover all potatoes. Serve and enjoy!!
Nutrition Facts
Slow Cooker Parmesan Garlic Potatoes
Amount Per Serving (6 g)
Calories 0
* Percent Daily Values are based on a 2000 calorie diet.
More Recipes for YOU:

Parmesan Garlic Skillet Green Beans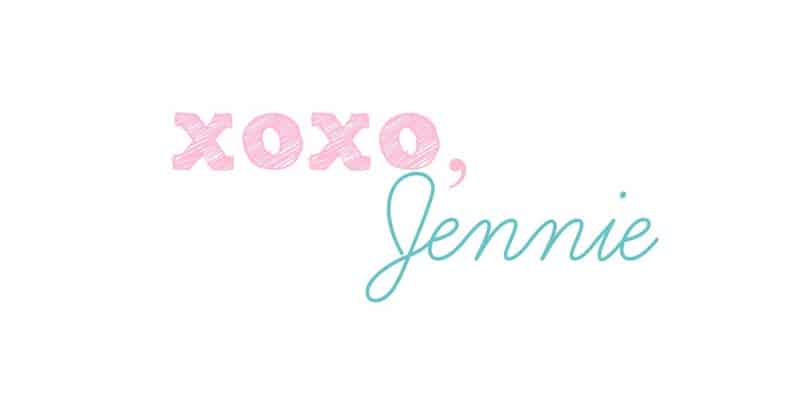 { All link-ups posted on my "
party
" page! Go check it out and join in the fun!}
SaveSave