The classic Thanksgiving recipe. This Sweet Potato Casserole is the best recipe I have tried and a must for your holiday menu.

Sweet potatoes are a staple for Thanksgiving. Even though I eat them all year long there is something about a sweet potato casserole on Thanksgiving that just seems right. Growing up we NEVER had sweet potatoes on Thanksgiving. Or ever for that matter. My mom claimed to not like them so we never made them. Our potato side dish was always out Cheesy Potato Casserole and even though it's my all-time favorite this Sweet Potato Casserole has made it's way to the top of my list as well.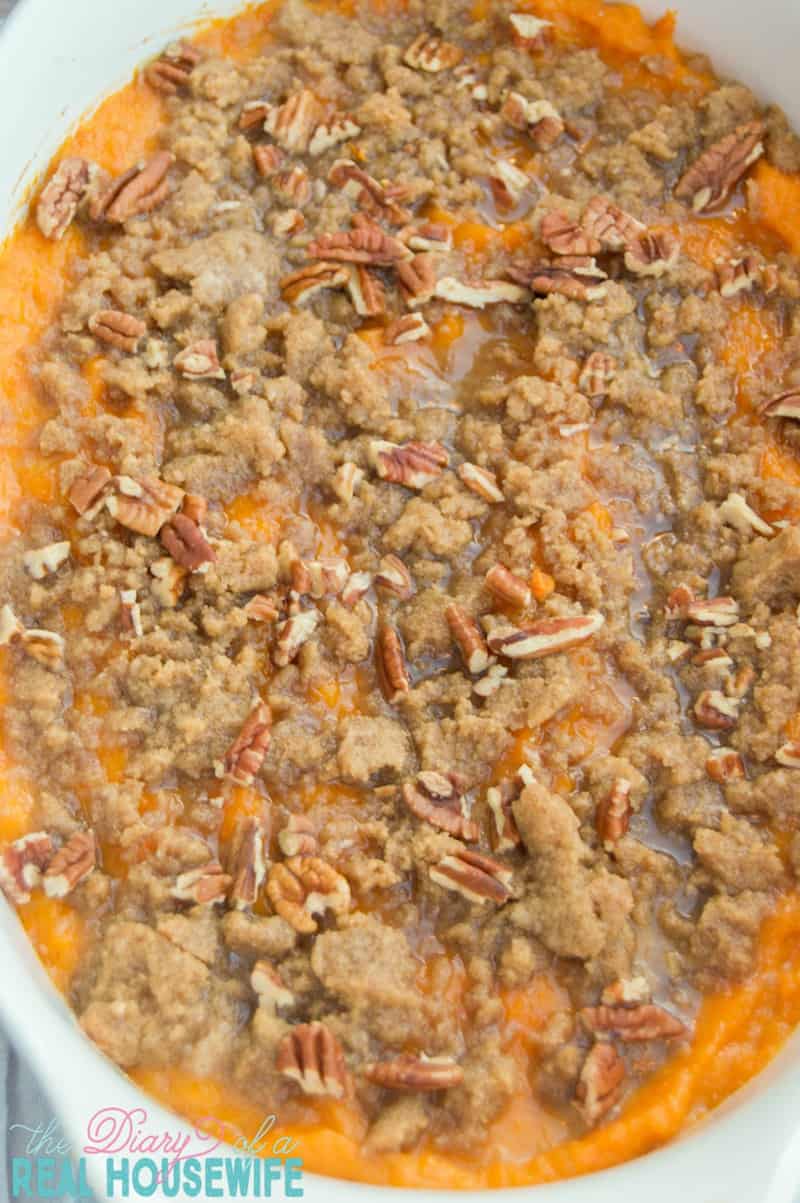 I said my mom claimed to not like sweet potatoes but I just think she didn't give them a good try. I decided to make this Sweet Potato Casserole for our family Thanksgiving and she ended up loving it! It's that good people, turn a sweet potato hater into a lover.

It's really simple to make. And since you are cooking the potatoes and then baking it's the perfect make-ahead recipe. Just stop right before you are supposed to bake, place foil around the casserole dish, leave it in the fridge, and the next day add bake! Since you are baking it cold just add on another 10-15 minutes of baking.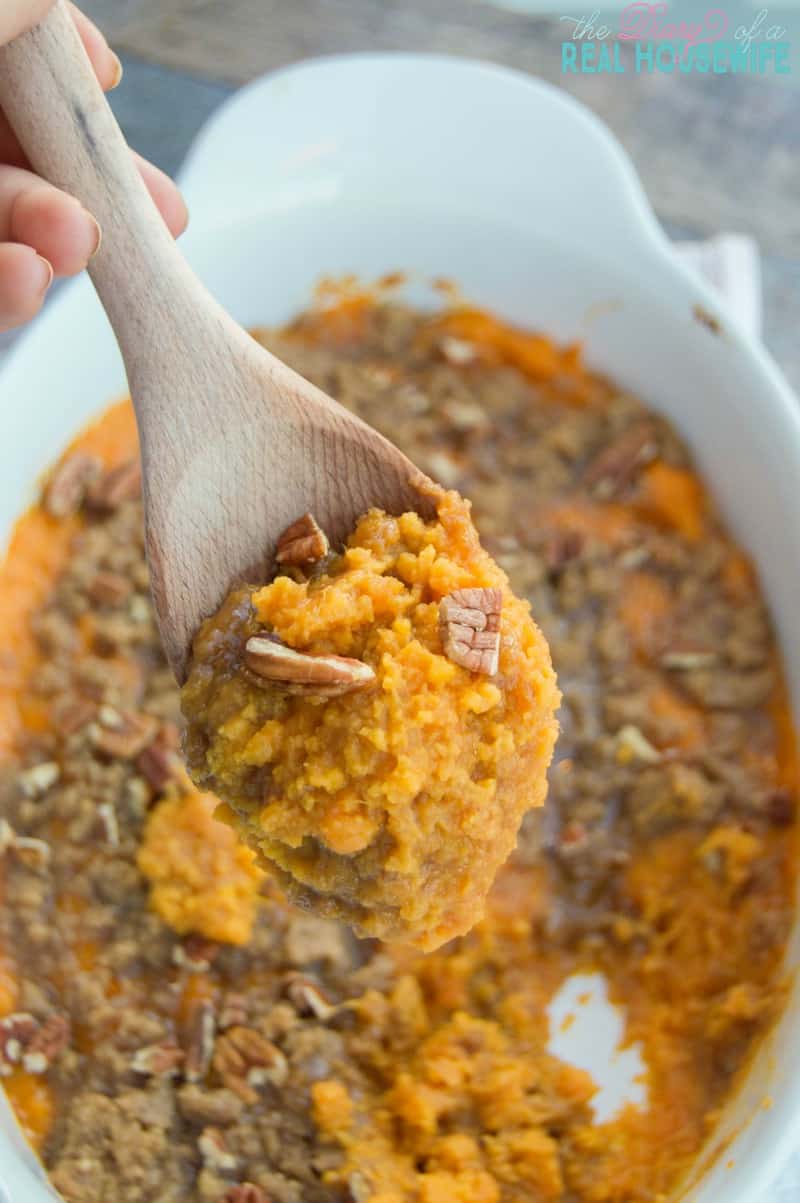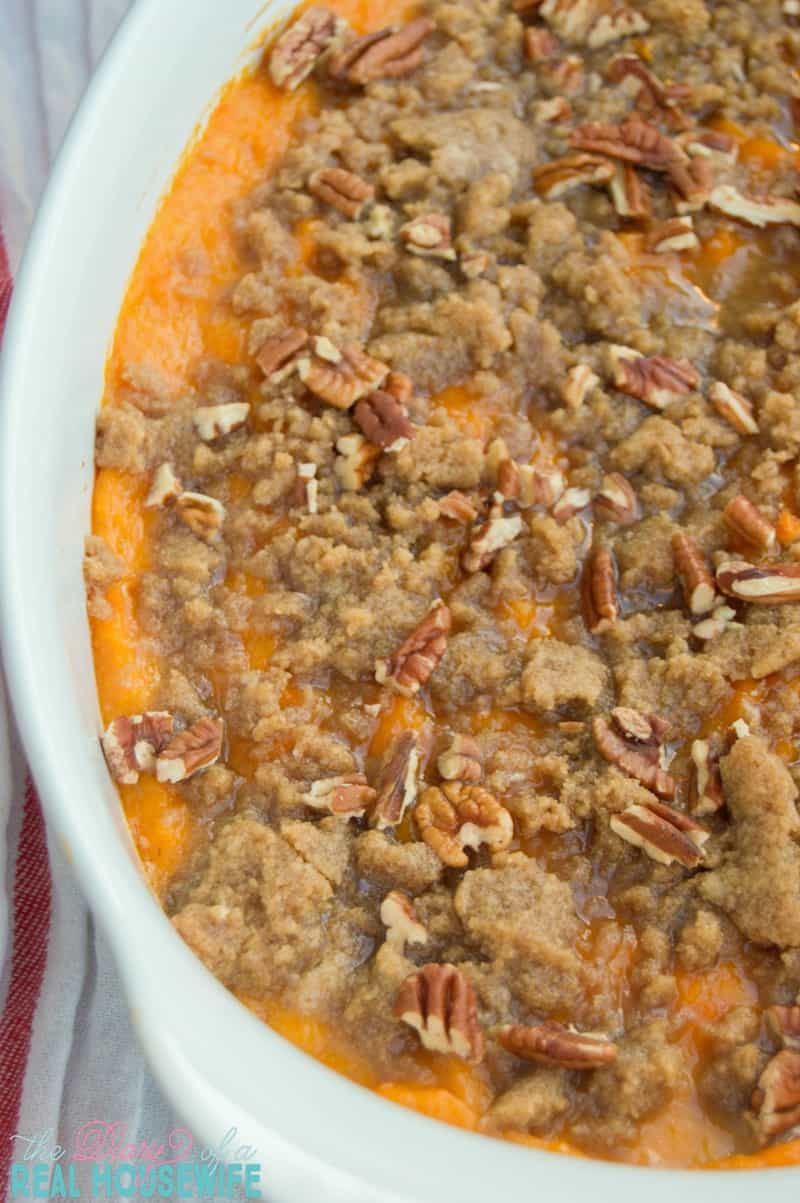 Sweet Potato Casserole
Ingredients
Sweet potatoes

4-5 medium sweet potatoes

Butter

softened, 1/2 cup

Sugar

2/3 cup

Vanilla extract

1 tsp

Milk

1/3 cup

Eggs

2
Topping:
Melted butter

1/3 cup

Brown sugar

1 cup

Flour

1/2 cup

Pecans

chopped, 1 cup
Instructions
Peel and dice sweet potatoes. Add to a large pot, cover with water, and bring to a boil. Reduce heat and allow to cook for 20-25 minutes or until potatoes are tender. Drain water, return them to the pot, and mash.

Add butter, vanilla, and like and mix well. Beat eggs and add them to the sweet potatoes (If potatoes are two hot eggs my scramble. Allow your potatoes to cool and adding the milk first should prevent this). Mix together until well combined then add the potatoes to a casserole dish.

Preheat oven to 350 degrees F.

In a separate bowl. Mix together topping ingredients and sprinkle over sweet potatoes.

Allow to bake for 30 minutes.
More Recipes For You:

Slow Cooker Cheesy Potato Casserole
If you tried this recipe or any of my recipes I would love to hear from you, eave me a comment below. You can also connect with me on FACEBOOK, INSTAGRAM, PINTEREST, and YOUTUBE.
I would love for you to follow along and discover more amazing recipes.
Show me what you are making, tag us or use hashtag #TDOARH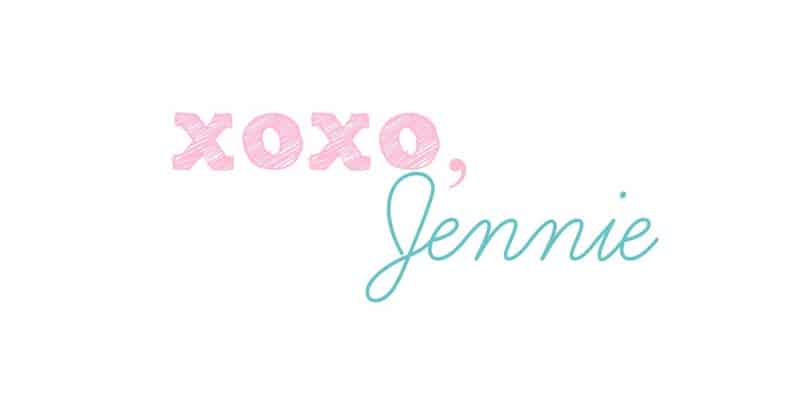 { All link-ups posted on my "
party
" page! Go check it out and join in the fun!}
SaveSave