You know I love easy recipes and this one is amazing! Just four simple ingredients and a few hours way dinner is ready!
4 Ingredient Slow Cooker Steak Fajita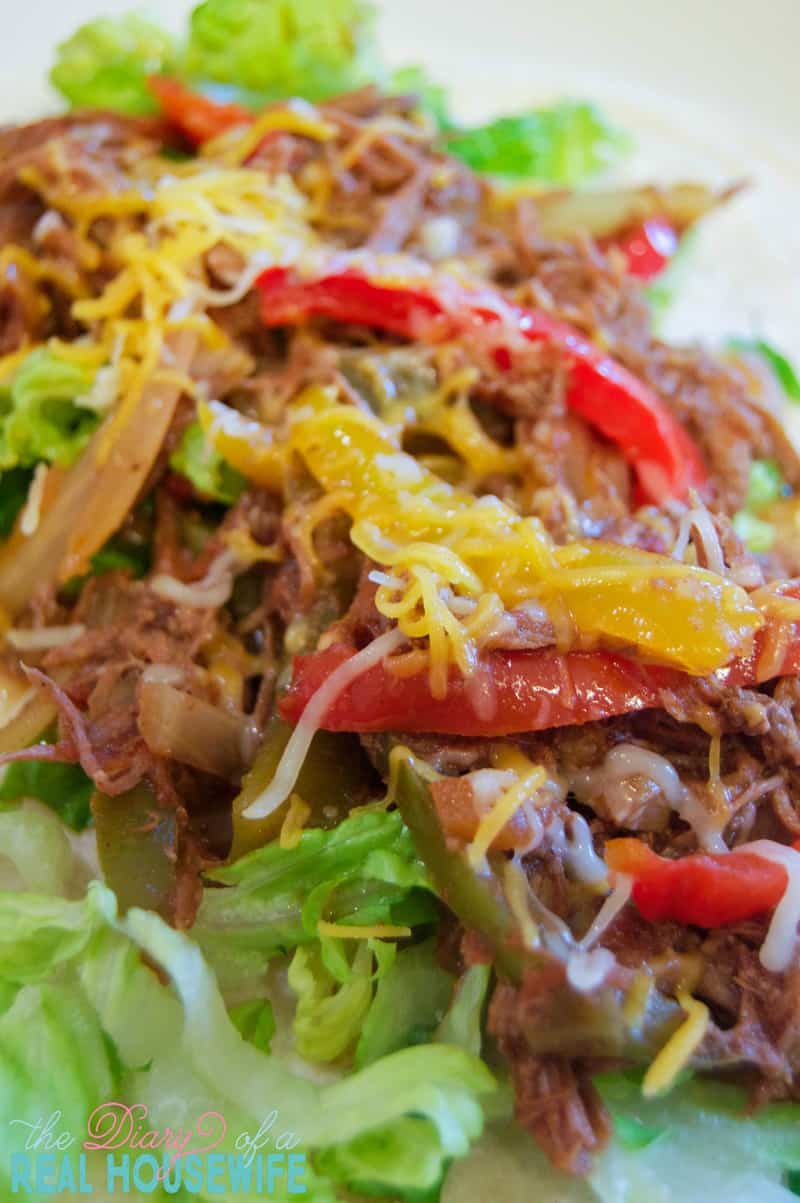 These 4 Ingredient Slow Cooker Steak Fajitas are one of my husbands favorites. Growing up they called it make your own burrito night. They would make the chicken or steak and then everyone build their very own burrito. When we got married he requested it at least once a week. Luckily Mexican inspired food is my all time favorite so I was happy to make it for him. I love making it in the slow cooker and then building our a yummy steak fajita burritos!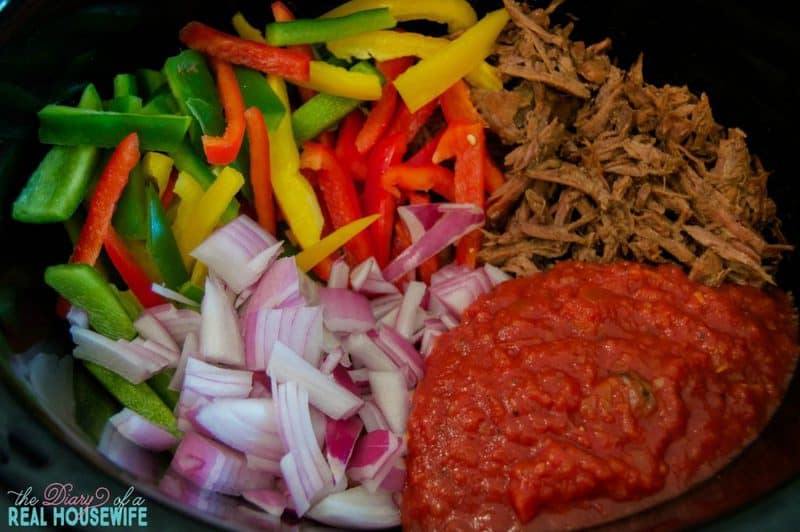 I'm such a slow cooker lover. They made life so easy. I heard about a remote control slower that you could turn on while away from home.  A smart slow cooker with wifi! Do you love technology or what? This measn you could toss everything in the slow cooker for these 4 Ingredient Slow Cooker Steak Fajita and start cooking it from work or while running errands.
Now that I have just just made your life 10,000 times easier let's get cooking! You want to start with a thin steak. Add it to your slow cooker and allow to to start cooking. I then added diced bell peppers, onions, and then a salsa. That's all! So easy and taste so yummy! We made our into a burrito and topped it with sour cream, cheese, and lettuce. I ate the leftovers the next day on a salad!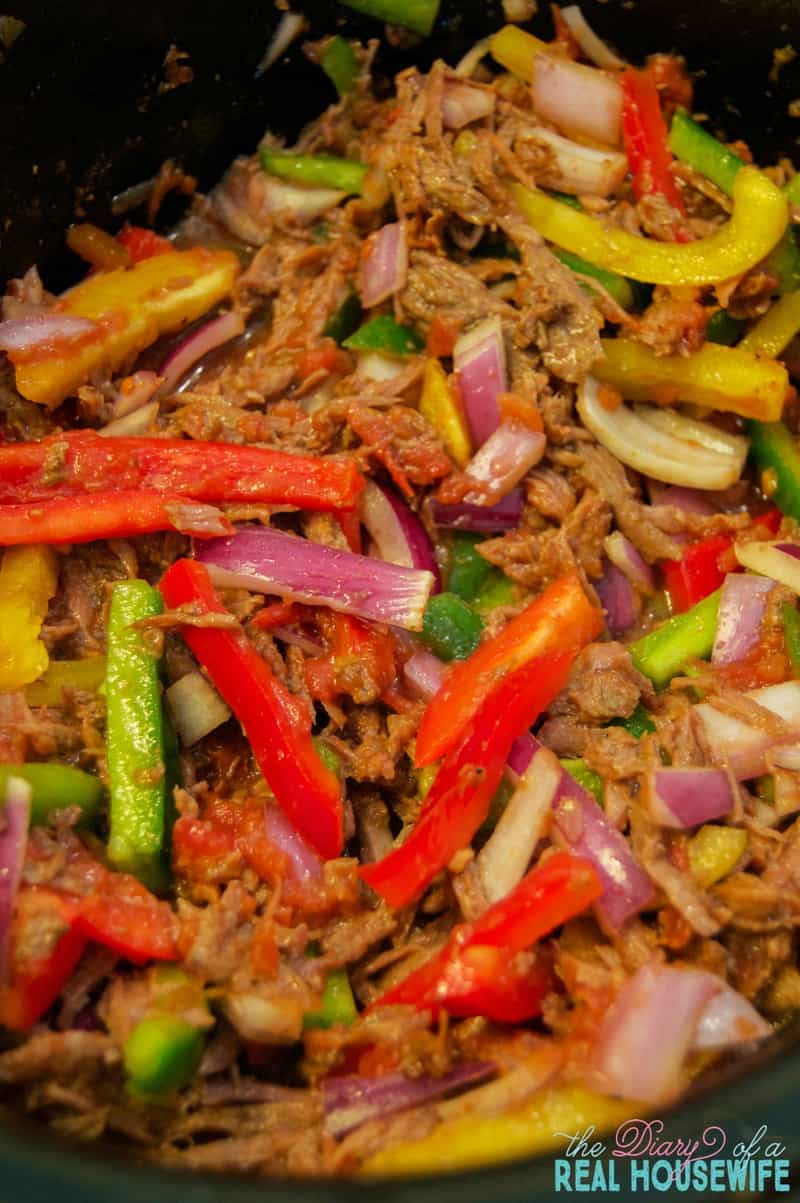 4 Ingredient Slow Cooker Steak Fajita
Ingredients
Flank steak

2 lbs

Bell peppers

diced, 3 cups

Red onion

diced, 1 cup

Salsa

1 cup
Instructions
Add steak to your slow cooker and allow to cook for 1-2 hours on high. Add bell peppers, red onion, and salsa.

Cook for 3-5 more hours on high. Shred steak and serve on a salad or in a burrito.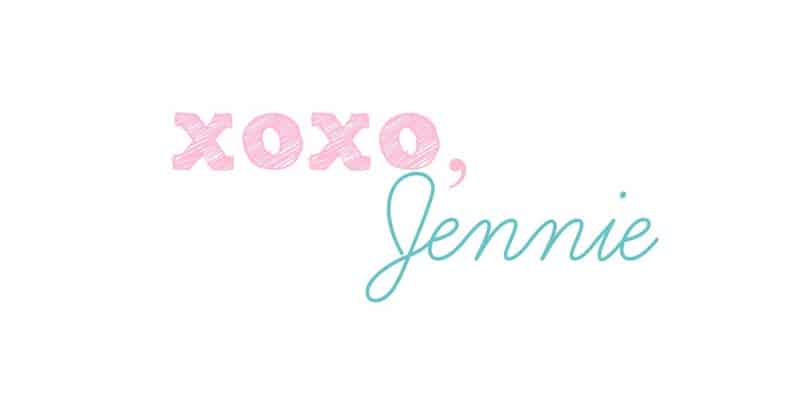 { All link-ups posted on my "
party
" page! Go check it out and join in the fun!}
SaveSave