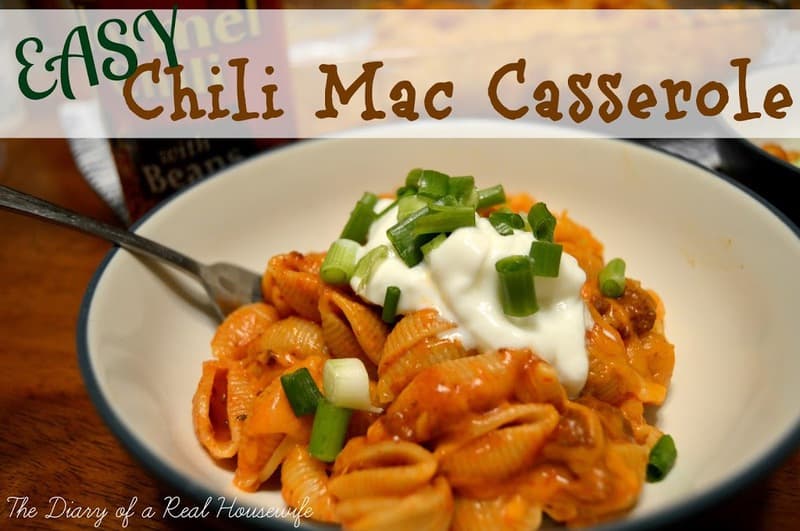 Easy is an understatement for this recipe! I really love recipes like this one, easy to get together with just a few ingredients. This dinner is the perfect pick for those busy days, and we all know this time of year can be extra busy. The reason this meal is extra super easy, I skipped making my own chili and just used Hormel Chili! Add some diced tomatoes and cheese and you got yourself dinner!
– Hormel Chili with Beans, 1 can
– Diced tomatoes, 1 can
– Cheddar cheese, 1 1/2 cup
– Shell noodles, 1 box (12oz)
– Sour cream and green onions for toppings
1. Start by cooking your shell noodles until tender. Drain and set aside.
2. Heat your oven to 350 degrees F. In a large greased casserole dish pour in cooked noodles. Then pour in your Hormel Chili with Beans, tomatoes, and 1 cup of cheese then mix together.
3. Top with the rest of the cheese and bake for 20-30 minutes. Top with sour cream and green onions and serve!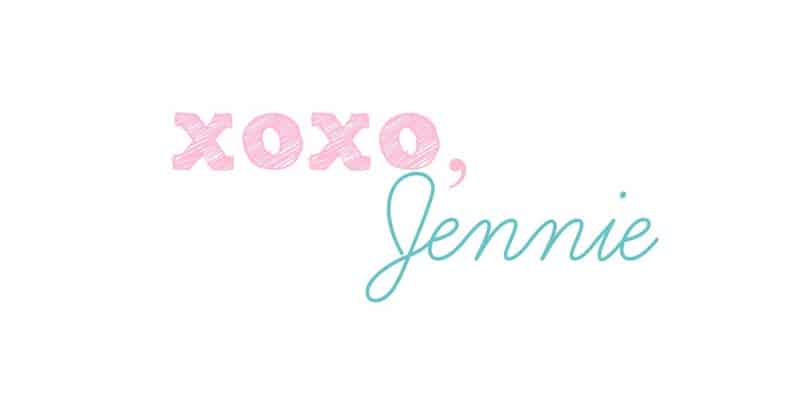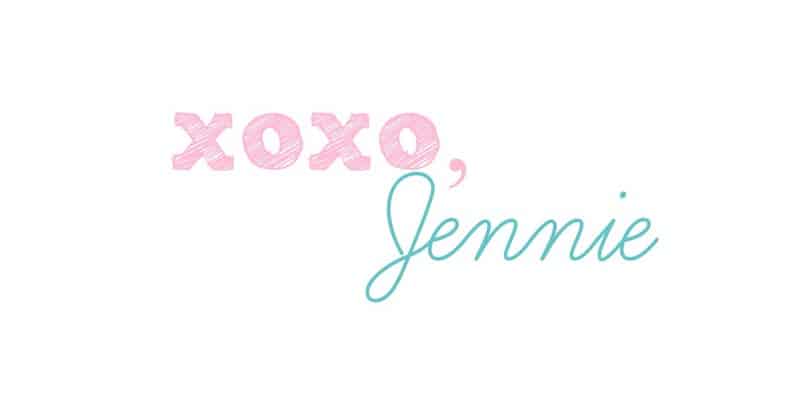 If you tried this recipe or any of my recipes I would love to hear from you, eave me a comment below. You can also connect with me on FACEBOOK, INSTAGRAM, and PINTEREST. I would love for you to follow along and discover more amazing recipes.
Show me what you are making, tag us or use hashtag #TDOARH