Easy breakfast idea that can be made ahead for the entire week. I love how simple and yummy these Freezer Bagel Breakfast Sandwiches are!
Freezer Bagel Breakfast Sandwiches

Breakfast is the most important meal of the day but usually is the post rushed and neglected. I'll be the first to admit that I love my sleep and sometimes that means less time to get breakfast together. Making ahead breakfast saves me so much time and it means we get an awesome homemade breakfast in just a few minutes.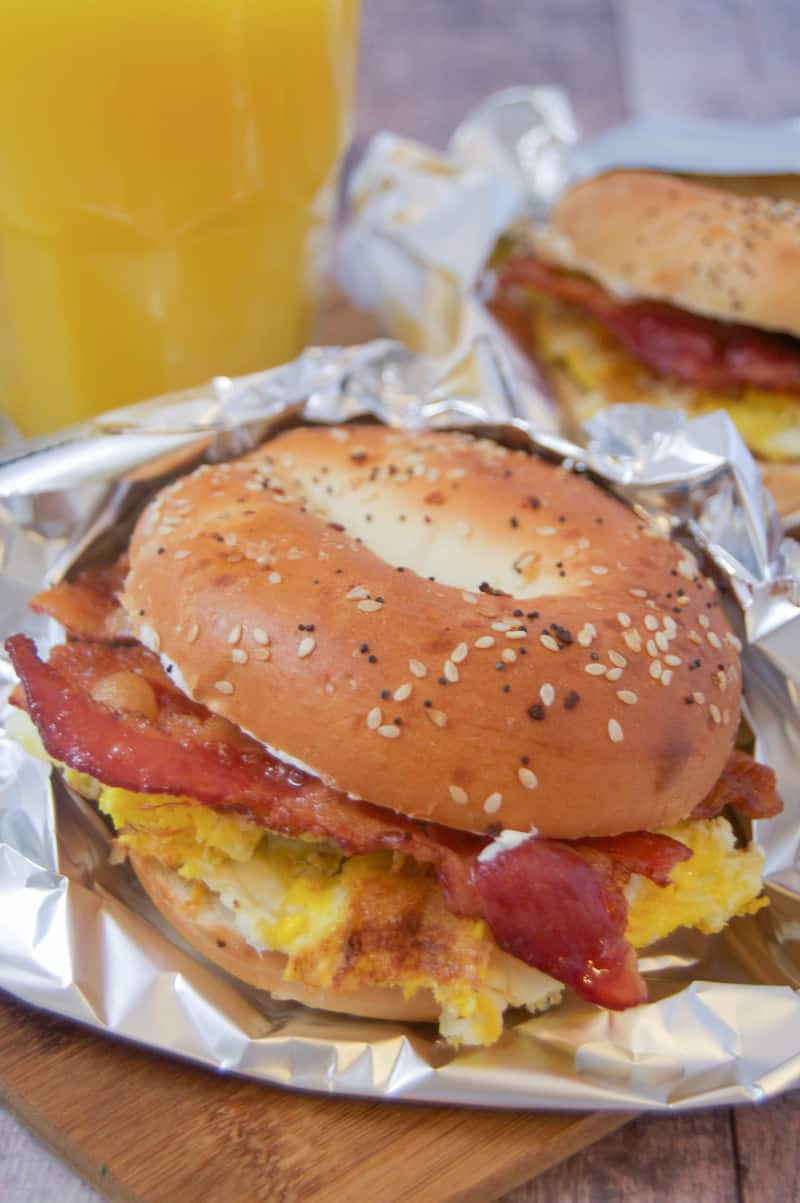 We have a bagel shop just down the street from our house. They have AWESOME breakfast bagel sandwiches and I'm pretty tempted to run down there a few times a week to grab one. The first time we went I got their cheese bagel (YUMM) with cream cheese. Then they asked if I would like egg and sausage with that, well I said yes of course. Usually we go for the sliced cheese on the breakfast sandwiches but the cream cheese with it was so yummy! I put cream cheese in this recipe also but you can add sliced cheese if you want to go the tradition route. I just cooked my eggs, bacon, and then wrapped everything up in foil. You can heat these up in the microwave or oven for a quick breakfast. If you want to get the PERFECT round egg then use an egg ring.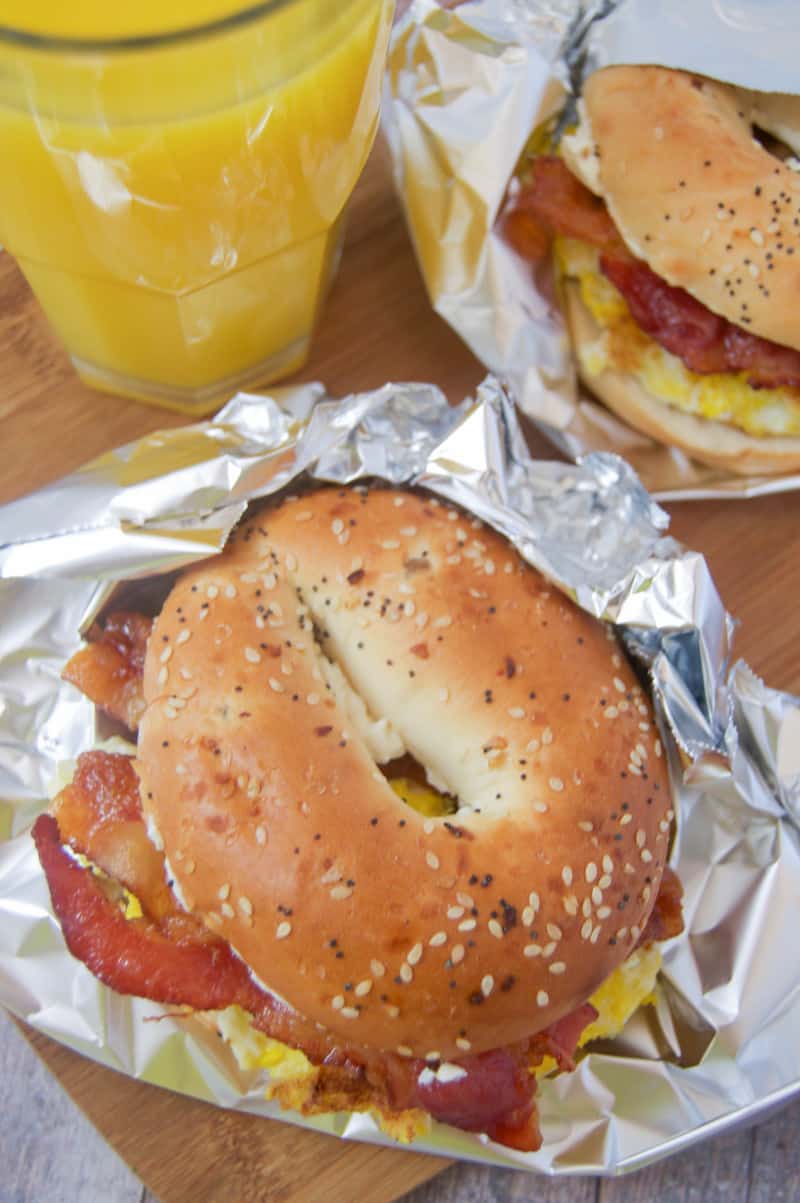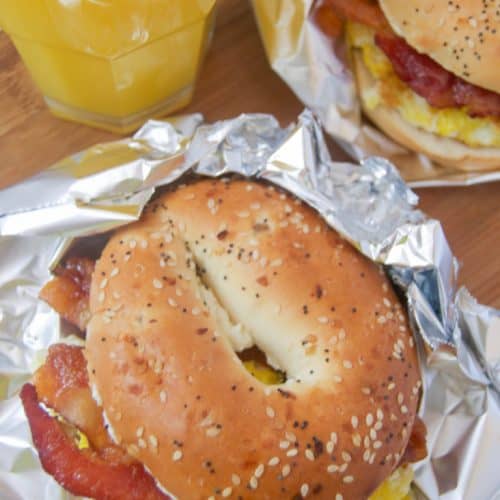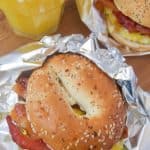 Freezer Bagel Breakfast Sandwiches
Ingredients
Bacon

12 slices (2 slices per bagel but feel free to make and add more)

Eggs

6

Salt and pepper

to taste

Bagels

6

Cream cheese

6 tbsp

Foil or saran wrap
Instructions
Preheat oven to 400 degrees F. Place bacon on a foil lined baking sheet and bake for 15-20 minutes or until it's fully cooked and as crispy as you like.

Meanwhile on a skillet cook your eggs sprinkled with salt and pepper in an egg mold until fully cooked and no longer runny.

Open bagels and spread cream cheese on each. Add cooked egg and cooked bacon to bagel. Allow to cool then wrap in foil.

Keep in freezer for up to 60 days. To reheat, remove bagels from foil or wrap and wrap in a paper towel and microwave 1-2 minutes. Or place in the oven at 400 degrees for 8-10 minutes.
Here are some reader favorites that I think you will love: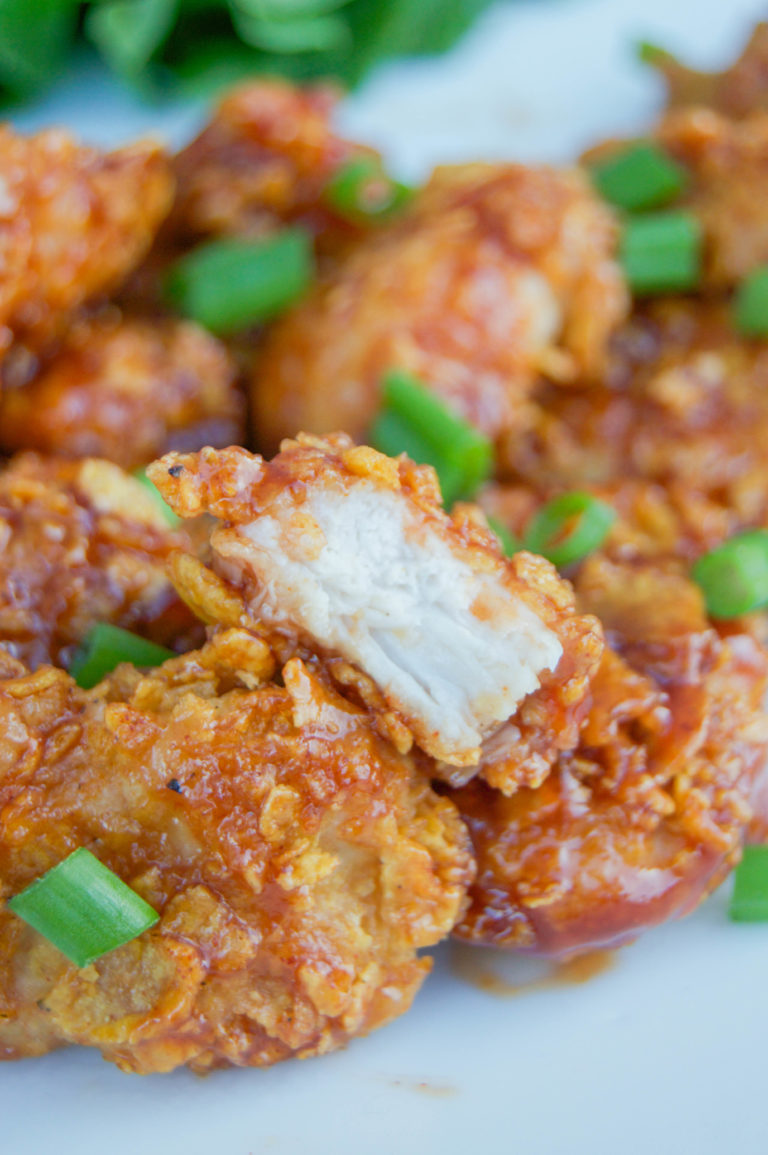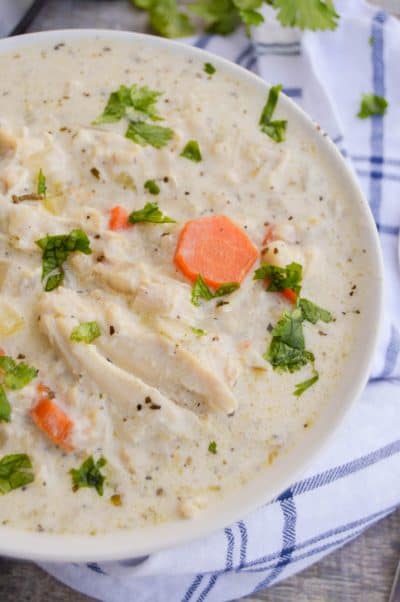 Slow Cooker Creamy Chicken and Rice Soup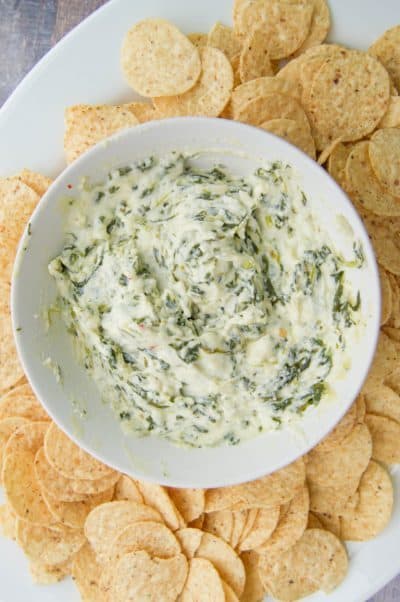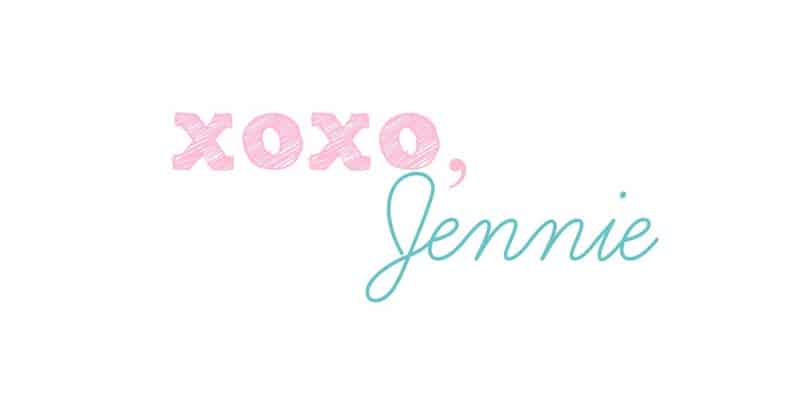 SaveSave
SaveSave
SaveSave