These Italian Stuffed Shells are the best! My all time favorite stuffed shells creamy, cheesy, delicious!
Italian Stuffed Shells
Any pasta dish is so simple to put together, and cheap to make. I stuffed these Italian Stuffed Shells with seasoned meat, cream cheese, and marinara sauce. I topped it with more marinara and shredded cheese and baked! It is so simple to make and my entire family loved it!
I cooked 1/2 a pound of ground sausage with a 1/2 of pound of ground beef. Season it with Italian seasoning then add in cream cheese! Melt it then mix in your marinara sauce. Stuff your shells and place them in a casserole dish. Top with more marinara sauce and shredded cheese. Bake and then dinner is ready! Simple and easy!

 Shop This Recipe:
Ingredients
Jumbo shells, 1/2 box (This will depend on how full you stuff them)
Ground sausage, 1/2 lb
Ground beef, 1/2 lb
Cream cheese, 4 oz
Italian seasoning, 1 tsp
Garlic powder, 1 tsp
Marinara sauce, 1 1/2 cup (divided)
Mozzarella cheese, shredded, 1/2 cup
Instructions
Start by cooking the jumbo shells according to the package instructions. Drain and set aside.
Meanwhile in a skillet cook sausage and ground beef. Drain fat and add cream cheese to the skillet. Cook and mix until cream cheese is melted and well combined. Season with Italian seasoning then add 1 cup of marinara sauce.
Preheat oven to 375 degrees. Spoon in filling to shells and place in a casserole dish. Top with remaining marinara sauce and shredded mozzarella cheese. Bake for 10-15 minutes until cheese is melted.
https://www.thediaryofarealhousewife.com/italian-stuffed-shells/
More Recipes for YOU:
Kielbasa Alfredo Bake
Creamy Garlic Parmesan Penne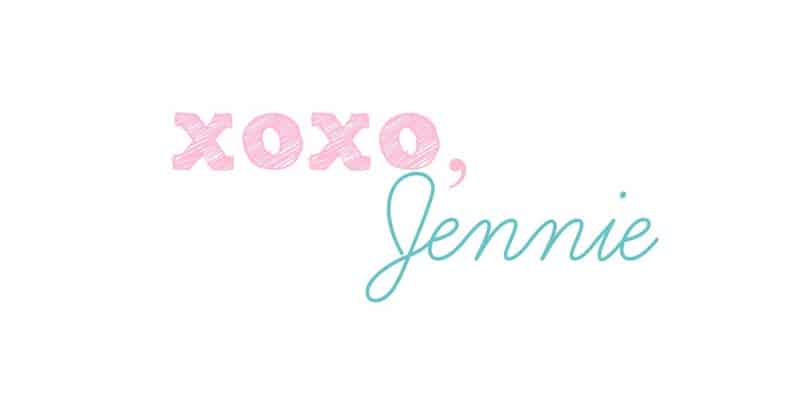 { All link-ups posted on my "
party
" page! Go check it out and join in the fun!}