Simple to make and taste great these Easy Italian Sliders are the perfect quick dinner or filling appetizer. Sweet rolls full of ham, salami, pepperoni, and cheese then baked and ready to serve. 
Easy Italian Sliders
I've been really craving a huge Italian sub full of all the spicy meats and melted cheese! I added these Easy Italian Sliders to out dinner menu last week and on the way to the store I was so tempted to stop and grab a sub for lunch, it was calling my name. I declined and decided to make Easy Italian Sliders that night instead. Oh boy it was worth the wait. So easy to make and they really hit the spot.

THE DIARY OF A REAL HOUSEWIFE TV
I filled these Easy Italian Sliders with deli ham, salami, and pepperoni. First I made a simple italian mayo using mayonnaise and some dried oregano. Spread it all over the bottom half of your sweet rolls them top it all with your meats. Last was the cheese, a few slices of provolone then the top of the sweet rolls back on top. I brushed mine with olive oil and sprinkled a little more oregano on top. You just need to bake ling enough for your cheese to melt, about 10 minutes. Dinner cooked in 10 minutes, that's my kind of meal!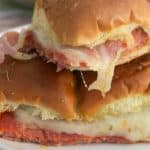 Easy Italian Sliders
Ingredients
Hawaiian sweet rolls

1 package

Mayonnaise

3/4 cup

Dried oregano

1 1/2 tbsp (divided)

Deli ham

5 oz

Salami

5 oz

Pepperoni

5 oz

Provolone cheese

8 slices

Olive oil

2 tbsp
Instructions
Preheat oven to 350 degrees F and prepare a casserole dish with non stick cooking spray.

Slice sweet rolls in half and place the bottom half in the prepared casserole dish.

In a small dish place mayonnaise and 1 tbsp dried oregano and mix together. Spread on the bottom of your sweet rolls. Top with ham, salami, pepperoni, and provolone cheese. Place the top half of your sweet rolls on top.

Brush on olive oil and sprinkle on remaining dried oregano. Bake for 10-12 minutes or until cheese is melted and rolls are warm. Serve them and enjoy!
More Recipes for YOU:
Slow Cooker Buffalo Chicken Sliders
Slow Coker Chicken Fajita Sliders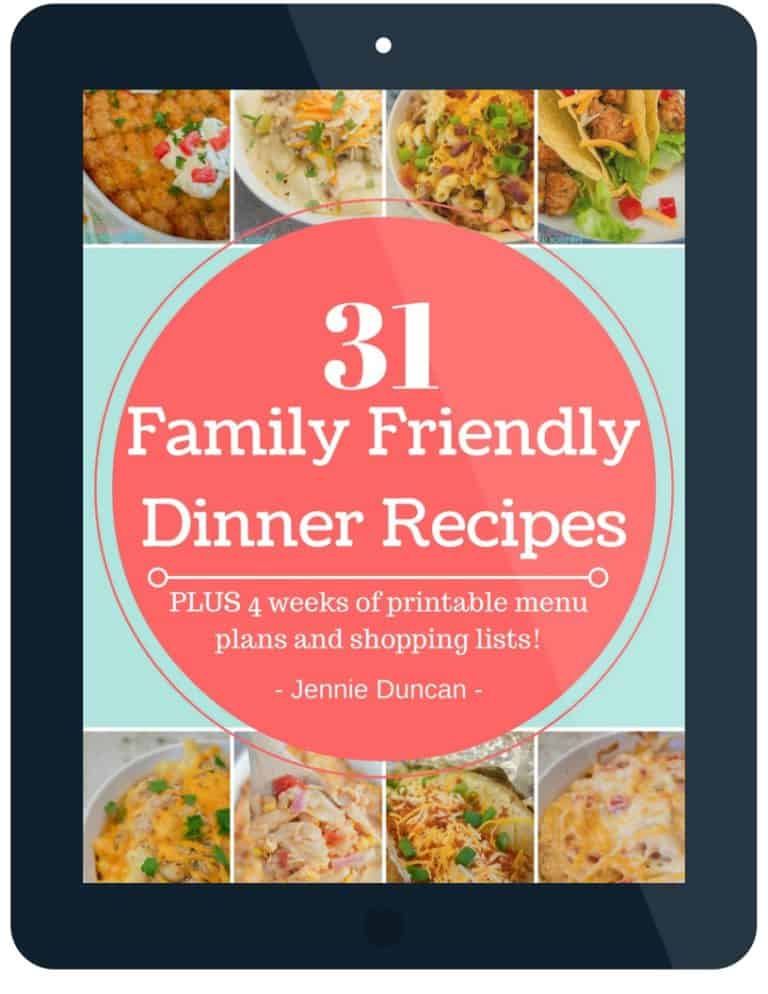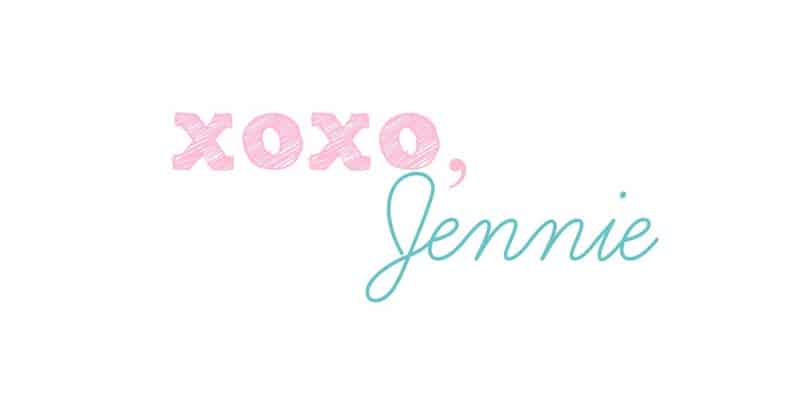 { All link-ups posted on my "
party
" page! Go check it out and join in the fun!}
SaveSave