Today I have a man pleasing appetizer and the perfect side for your Super Bowl party. It's yummy Philly Cheese Steak Dip.
 After I told my husband I was making Philly Cheese Steak Dip for the the football game last week he couldn't wait to try it! He's a big patriots fan and was excited to watch the championship game last week before the Super Bowl. I like to plan my football time in the kitchen cook instead of watching. We had planned all week to make this, Philly Cheese Steak Dip, and watch the game together but he got called into work last minute and missed the entire game. Sadly his team lost but we stilled enjoy our Philly Cheese Steak Dip together and watched recorded American Idol instead (that's more my kinda show).
Let's get cooking!
If you are planning food for this years Super Bowl this would be perfect. It really was an easy fix and something that your guest will love. I started by grilling my steaks. I got this awesome grill pan from Ikea but a skillet would work just as well. I grilled a thin cut of steak to about medium-well, cut into bit size pieces and set aside.

THE DIARY OF A REAL HOUSEWIFE TV
Next I grilled up my diced peppers and onions. I love using all the colorful peppers it makes the dish so pretty. Once those are grilled a side with your cut steak.
I grabbed a big pan and melted cream cheese, provoke cheese, and a little mayo. When it was all melted together toss your steak and veggies in and mix it all up.
 I used french bread to serve the Philly Cheese Steak Dip on. I wanted it to be more firm so I put a little butter on my grilling pan (or skillet) and warmed it up.
 Your bread will have a great crispy texture and the Philly Cheese Steak Dip will stay on top perfectly.
Move your tip from the pan to a oven safe bowl. Top it with a little more shredded cheese and bake for just a few minutes. You want your cheese melted and your dip to just start bubbling.
Remove from the oven and serve it over your crispy french bread!
Philly Cheese Steak Dip
Ingredients
Flat iron steak

2

Olive oil

2 tbsp

Onions

white, 1

Bell peppers

assorted colors, 3

French bread

1 loaf

Butter

2-3 tbsp

Cream cheese

16 oz

Mayo

1 cup

Provolone cheese

shredded or chopped, 8 oz (plus a handful for topping)
Instructions
Start by grilling or cooking your steak on skillet. Cook completely and then set, dice into bite size pieces, and set aside.

On the same grill pan/skillet cook diced onion and bell peppers until tender. Set aside with steak.

Again the same grill pan/skillet place a tablespoon of butter and cook sliced french bread pieces on both sides until crispy. Repeat as needed until you have grilled all your sliced french bread.

Preheat your oven to 350 degrees.

In a large pan place cream cheese, mayo, and provolone cheese. Melt together (on low) well whisking the entire time. Add cooked steak and sautéed veggies to your dip.

Move dip into an oven safe bowl and topped with a little more provolone cheese. Bake for 15-20 minutes or until topped cheese has melted and dip has started to bubble.

Serve with your toasted french bread.
Before you go Check out these awesome dip recipes: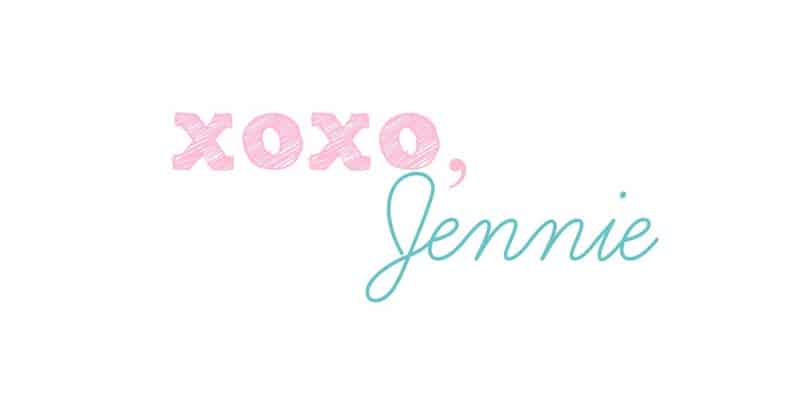 { All link-ups posted on my "
party
" page! Go check it out and join in the fun!}
SaveSave