Slow cooker recipes are my all time favorite! I love making simple recipes in the slow cooker like these Slow Cooker Chicken Fajitas. Little work and a meal my entire family loves. 
Slow Cooker Chicken Fajitas
Mexican inspired food is my all time favorite and when I can make it in my slow cooker (this is the slow cooker I always use) I love it even more. New kitchen gadgets come out all the time but I always stay true to my slow cooker. It's always been one of my favorites and I could use it every day. I usually toss everything in around nap time and then a few hours later dinner is ready, it doesn't get easier then that.
My boys actually love Mexican inspired food as much as I do. My oldest isn't a big meat eater (he's more of a carb eater) but he will always eat my Mexican inspired recipes (boy after my own heart). I'll admit I think the real reason he loves it so much is because the sour cream. He would eat just about anything smothered in sour cream, but can you blame hime? These Slow Cooker Chicken Fajitas are so simple to make. I just added chicken, fajita seasoning, with a frozen bag of peppers and onions to the slow cooker and a few hours later our dinner was ready. I served mine with shredded lettuce, sour cream, salsa, and cheese.
Make sure you sign up and get your free meal planning printable!

Slow Cooker Chicken Fajitas
Ingredients
Chicken breast, boneless and skinless, 2 lbs
Fajita seasoning, 1 package
Frozen peppers and onions, 16 oz bag
Instructions
Add all ingredients to slow cooker and cook on high for 3-4 hours or low for 6-8.
Optional serve with flour tortillas, shredded lettuce, salsa, sour cream, and shredded cheese.
https://www.thediaryofarealhousewife.com/slow-cooker-chicken-fajitas/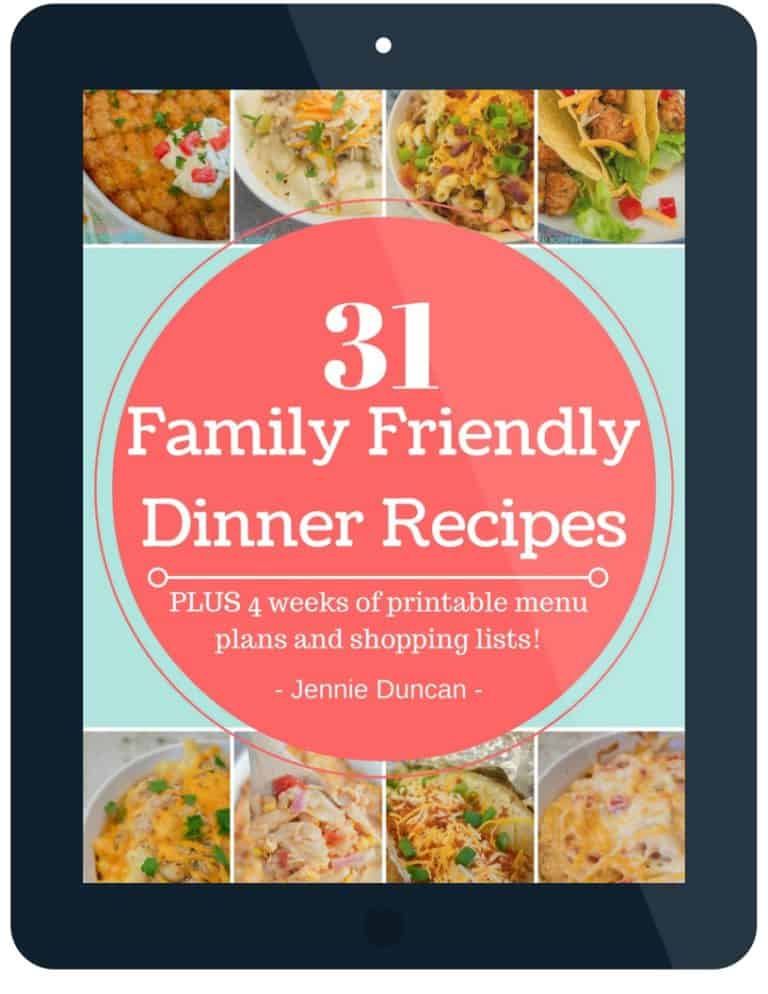 More Recipes for YOU:
Slow Cooker Cilantro Lime Chicken Tacos
Slow Cooker Philly Chicken Sandwiches
Slow Cooker Pulled BBQ Chicken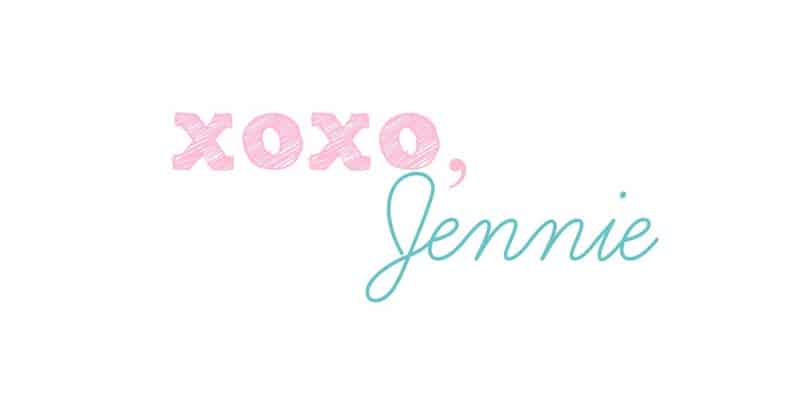 { All link-ups posted on my "
party
" page! Go check it out and join in the fun!}