Everything is better with bacon especially when you add it to your favorite appetizer! This Bacon Ranch Cheese Ball is filled with cooked and crumbled bacon, ranch seasoning, green onions, and then rolled in sliced almonds. 
Bacon Ranch Cheese Ball
Every family gathering since I can remember my mom made her famous cheese ball. We spread it on some crackers and everyone enjoyed it. This holiday season I decided to put my own spin on my families favorite appetizer and made this bacon ranch cheese ball. I know when you add bacon to just about anything it can will make it that much better. My husband still tells me this is the best cheese ball he has ever had.  This recipe will defiantly be my go to for any gathering!
I love serving a cheese ball at parties. Super bowl, birthday, holiday, it serves well with all of it! Growing up my mom had her classic cheese ball recipe that she would make for every family get together. It was always served as an appetizer to munch on while holiday dinners got finished up. Maybe thats why I think they should be served at every get together. This recipe is really different then the one my mom made. I added two of my favorite things ranch and bacon!
I let my cream cheese sit out for just a few minutes to get a little softer and make it easy to mix. I added it to a mixing bowl with cooked and crumbled bacon, ranch seasoning, and green onions. Mix it up until everything is well combined then form a ball. Roll it in sliced almonds and then place it in the fridge to chili for a few minutes. I served mine with crackers but it would also work with bread or even raw veggies.
Ingredients
Cream cheese, 2 (8oz) packages
Dry buttermilk ranch, 1 (1oz) package
Bacon, 5-6 pieces fully cooked and crumbled
Green onions, sliced, 1/4 cup (or to taste)
Almonds, finely chopped, 2 cups
Instructions
In a large bowl mix together cream cheese and dry ranch package. I used the good old fashion method, and mixed it with clean hands; but you can also use a mixer with a paddle attachment.
Add you green onions and bacon and mix well and then shape into a ball.
On a seperate plate lay out chopped almonds. Roll cheeseball in almonds to coat.
Serve chilled.
https://www.thediaryofarealhousewife.com/bacon-ranch-cheese-ball/
More Recipes for YOU: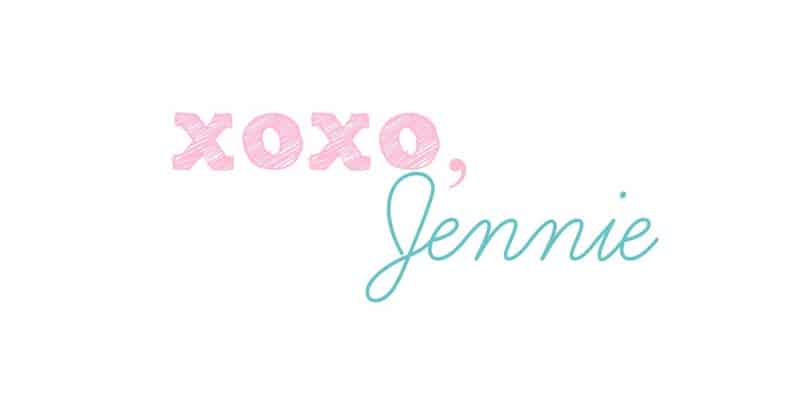 { All link-ups posted on my "
party
" page! Go check it out and join in the fun!}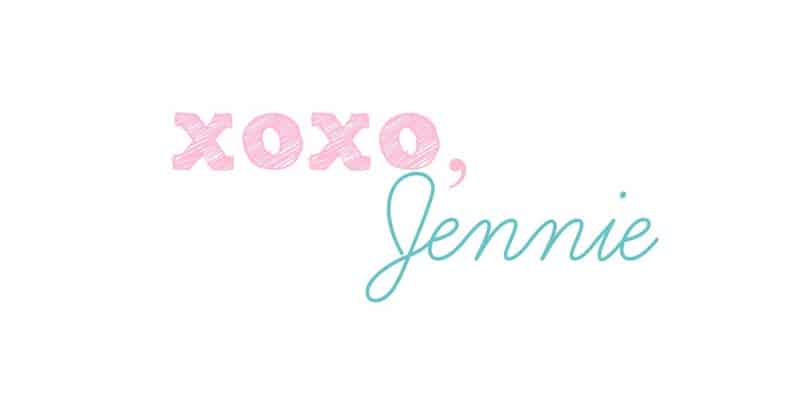 { All link-ups posted on my "
party
" page! Go check it out and join in the fun!}
SaveSave