The best potato recipe is now made in your slow cooker! These Slow Cooker Cheesy Potato Casserole are creamy and cheesy and my all time favorite side dish recipe. It's one of the best easy recipes that you and your family will love!
Slow Cooker Cheesy Potato Casserole
Cheesy Potato Casserole has been a family favorite for years. Since I can remember by mom has been making it for Thanksgiving and Christmas dinner. It was always my favorite part of the meal, and the casserole I was in charge of making. I called my mom up and told her I was making it in the slow cooker for dinner and she couldn't wait to hear how it turned out. It was just as yummy and cheesy, but with less work!

THE DIARY OF A REAL HOUSEWIFE TV
I added all my ingredients right to the slow cooker and then topped it with cheese! Allow it to cook and then you are ready to chow down on the best food  you may have every put into your mouth!
Slow Cooker Cheesy Potato Casserole
Ingredients
Frozen Southern Style Hash Brown Potatoes

2 (12oz) bags

Frozen Minced Onions

2 tsbp

Sour Cream

2 cups

Cream of Chicken Soup

1 can

Butter

melted, 1/2 cup

Salt

1tsp

Shredded Cheddar Cheese

3 cups divided
Instructions
Place all ingredients except for 1 cup of cheese into your slow cooker and mix together well then place the lid on.

Cook on low for 4 hours. Top with remaining cheese and place the lid back on then allow to cook for 20 more minutes.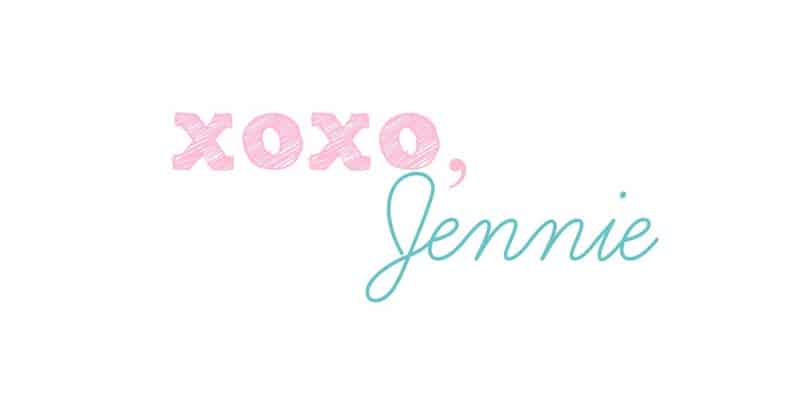 { All link-ups posted on my "
party
" page! Go check it out and join in the fun!}
SaveSave