Taco anything is my favorite! These Oven Baked Beef Tacos are simple to make and make the perfect recipe for feeding a crowd!
Oven Baked Beef Tacos

If you have been around my site for a while then you should know how much I love tacos! For that matter taco flavored anything I love! Go search my site for taco and you will find some of my all time favorite taco recipes. I say we have a taco something at least once a week! These Oven Baked Beef Tacos are so simple to make and if you have a large crowd to feed they are simple to toss in the oven and have made for guest. Don't shy away from them though I love making them for just my family and we all love them.
For this recipe I started with a pound of ground beed. I cooked and seasoned it like I would when cooking any typical taco but then I added my salsa into the beef after I drained the fat. This way the salsa flavor was baked in and you didn't have to add it later. I filled my tacos with taco meat, black beans, and topped with shredded cheese. Bake it all together (I baked in a casserole dish so they wouldn't fall over) and then top it with all your favorite taco toppings. I topped mine with shredded lettuce and red bell pepper.
Oven Baked Beef Tacos
Ingredients
Taco shells

8-10 (depends on how full you want each taco)

Ground beef

1 lb

Onion

diced, 1/4 cup

Salsa

3/4 cup

Taco seasoning

1 tbsp

Black beans

1 can

Taco blend shredded cheese

2 cups

Lettuce

shredded, 1 cup

Red peppers

diced, 1/2 cup
Instructions
Preheat oven to 400 degrees F. Prepare a casserole dish by lightly spraying cooking spray and then placing taco shells standing up into the dish.

Cook diced onion and ground beef in a skillet. Once fully cooked drain fat and return to stove top. Add taco seasoning mix until beef is coated then add salsa and mix again until well combined.

Cooked beans according to can directions.

Spoon in cooked taco beef into tacos and top with prepared black beans. Top each taco with shredded cheese and bake for 8-10 minutes or until cheese is melted and taco shells cooked.

Remove from oven and top shredded lettuce and diced red peppers or your favorite taco toppings.

More Recipes for YOU: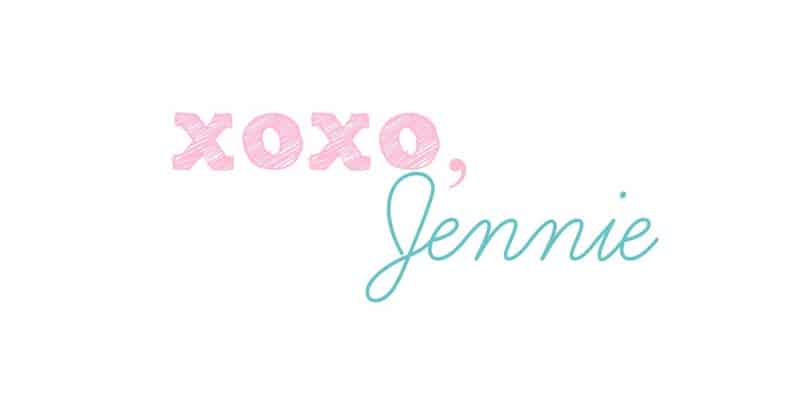 { All link-ups posted on my "
party
" page! Go check it out and join in the fun!}