My family loves Pizza night and this Pepperoni Pizza Braid is perfect for family game night or a fun gathering with friends!
Pepperoni Pizza Braid
Pizza night is a weekly event in our house. My entire family loves pizza, but really who doesn't! Since we eat it so often I love trying to make something new and different with out pizza. This was a recipe that I made several years ago for a girls night at church. I did several different pizzas like, hams and pineapple, three cheese, meat lovers, and this Pepperoni Pizza Braid. Since the slices are smaller then a slice of pizza they make the perfect appetizers!
 I start with a refrigerated pizza dough on a prepared baking dish. Cut even slices a few inches down. You don't want your slices to be too thin because you want to make sure you can pull them over when braiding your pizza. You also want to make sure you leave enough space in the middle for all the good stuff! I started with pizza sauce, added shredded mozzarella cheese, and pepperoni. Time to braid, just take each slice and pull it over to the other side. Continue all the way down until your entire pizza is braided. I sprayed on some oil and then added just a pinch more cheese to the top before baking.
I served mine with more pizza sauce for dipping. It was so good! I hope you enjoy this easy recipe! Do you and your family have pizza night weekly or monthly? We usually turn pizza night into movie or game night and it's always one of my favorite days of the week.
Ingredients
Refrigerated pizza dough, 1 can
Pizza sauce, 1 cup (divided)
Shredded mozzarella cheese, 1/2 (plus a pinch/tbsp for topping)
Pepperoni slices, 7 oz
Cooking spray ( I used spray olive oil)
Instructions
Preheat oven to 400 degrees F and prepare a baking dish with spray oil.
Roll out pizza dough onto your baking dish and use a pizza cutter to make make strips in the dough about a few inches down leaving a good about of space in the middle (DO NOT cut all the way from one side to the other. The middle is for toppings).
Add 1/3 cup of pizza sauce to the middle then top with shredded mozzarella cheese and pepperoni slices.
Wrap braid taking one slice over to the other until the entire dough is braided. Spray the top of the pizza with olive oil and top with reamaining cheese. Bake for 15-18 minutes or until dough is cooked through. Serve remaining pizza sauce for dipping.
https://www.thediaryofarealhousewife.com/pepperoni-pizza-braid/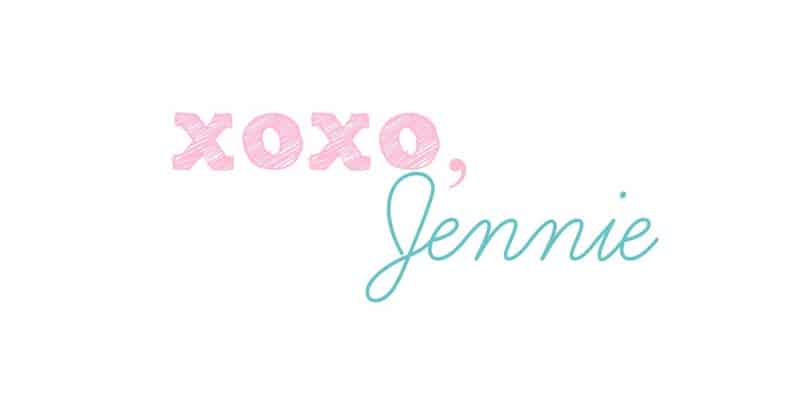 { All link-ups posted on my "
party
" page! Go check it out and join in the fun!}