The perfect soup ready made right in your slow cooker. This Slow Cooker Creamy Chicken and Rice Soup is made with veggies, chicken, broth, finished with a creamy sauce to make the best soup.
Slow Cooker Creamy Chicken and Rice Soup

This simple soup recipe is one of my favorites. We just got home from Orlando and they are calling for lots of rain and even some snow this week. I'm missing the warm weather that we had on vacation. I will be enjoying this Slow Cooker Creamy Chicken and Rice Soup all cuddled up and counting down the days until summer.


THE DIARY OF A REAL HOUSEWIFE TV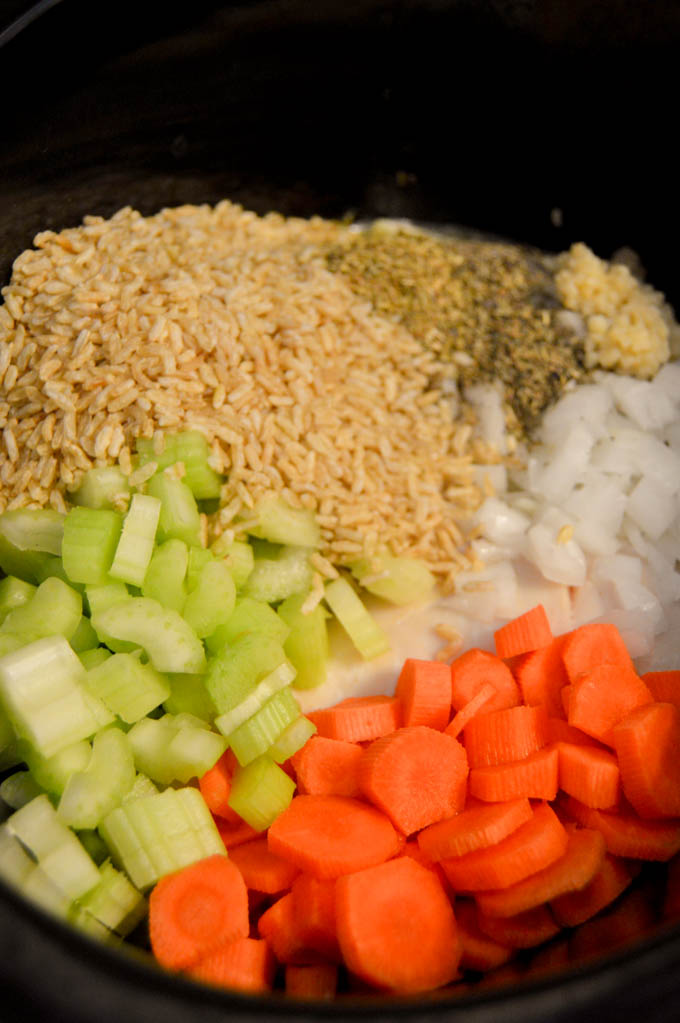 This recipe is so simple to make. You just want to add everything to your slow cooker except for your flour and milk. That will come in later once your soup is about done. Cover and let it cook for 6-7 hours on low or 4-5 hours on high. Or until chicken is cooked through and veggies are tender. Ladle out 1-2 cup(s) of warm broth and place in a small mixing bowl. Add flour and whisk together. Slowly add in half & half and mix until well combined and smooth. Add this back into your soup, mix, and allow to cook for an addition 30 minutes. Once it's done serve warm and enjoy!
Slow Cooker Creamy Chicken and Rice Soup
Ingredients
2

breast

Boneless and Skinless Chicken Breast

3/4

cup

Instant brown rice

32

oz

Chicken Stock

1

cup

Celery

(chopped)

1

cup

Carrots

(pealed and sliced)

1

cup

White onion

(chopped)

1

teaspoon

Salt

1/2

teaspoon

Pepper

1/2

1

teaspoon

Minced garlic

1

teaspoon

Oregano

(dry)

1

teaspoon

Basil

(dry)

1/4

cup

Unsalted butter

(1/2 stick)

1/2

cup

Flour

2

cupa

Half & half
Instructions
Add everything to your slow cooker except for your flour and milk. Cover and let it cook for 6-7 hours on low or 4-5 hours on high. Or until chicken is cooked through and veggies are tender.

Ladle out 1-2 cup(s) of warm broth and place in a small mixing bowl. Add flour and whisk together. Slowly add in half & half and mix until well combined and smooth. Add this back into your soup, mix, and allow to cook for an addition 30 minutes.

Serve and enjoy! (Optional: I served mine with fresh chopped parsley as garnish)
Recipe Notes
 *Recipe updated 3/5/2018
Check out these other recipes I think you will love: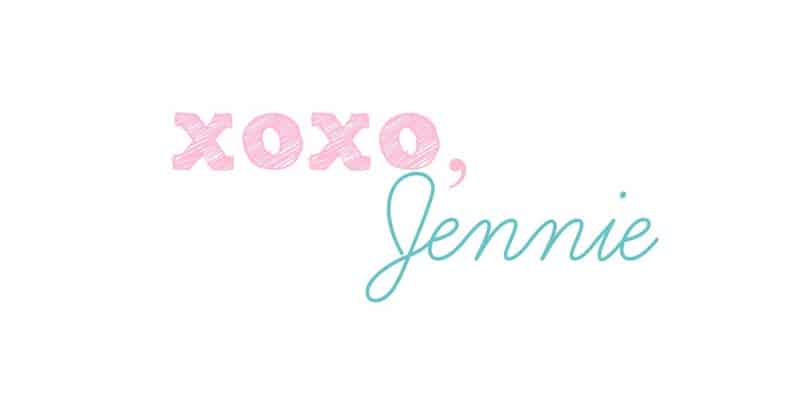 { All link-ups posted on my "
party
" page! Go check it out and join in the fun!}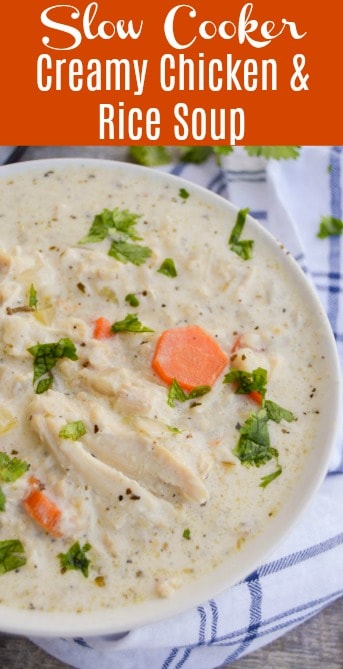 SaveSave
SaveSave
SaveSave
SaveSave
SaveSave
SaveSave
SaveSave
SaveSave
SaveSave
SaveSave
SaveSave
SaveSave
SaveSave
SaveSave
SaveSave
SaveSave
SaveSave
SaveSave
SaveSave