These soft and chewy Chocolate Chip Oatmeal Cookies are simply delicious! The BEST oatmeal cookie recipes and the only one you are going to need. 
Chocolate Chip Oatmeal Cookies
I really love oatmeal cookies but I'm pretty picky about them. They have to have that soft and chewy texture and cooked perfectly. If they are they can be the BEST cookie! This recipes has been my absolute favorite and the cookies come out perfect each time.

THE DIARY OF A REAL HOUSEWIFE TV
This is the perfect substitution for those of you who hate raisins! Everything is better with chocolate even thought I will be the first to admit that I love raisins and oatmeal raisin cookies =)
The trick to the perfect cookie is to make sure they are not over baked so make sure you check on them regularly. It took me just 10 minutes before they where done but different stoves and even your location could change that. I would say check at 10 minutes and keep checking until your cookies are done. They will be perfectly done when your center is still soft and the edges are lightly brown. I let mine sit on the baking sheet and continue to slowly cook for 3-4 minutes before moving them to a cooling rack.
Chocolate Chip Oatmeal Cookies
Ingredients
Butter

melted and cooled, 1 1/2 sticks

White sugar

1/2 cup

Brown sugar

1 cup

Vanilla extract

1 tbsp

Ground cinnamon

1 tsp

Egg

1

Egg yolk

1

All purpose flour

2 cups

Salt

1/2 tsp

Baking soda

1/2 tsp

Quick oats

1 1/2 cups

Chocolate chips

1 cup
Instructions
Preheat your oven to 325 degrees F. Prepare a cooking sheet with non stick cooking spray or parchment paper and set aside.

Cream together melted (and slightly cooled) butter with sugar and brown sugar in a stand mixer or in a large bowl with a hand mixer until well combined. Next beat in vanilla, cinnamon, egg, and egg yolk. Beat together for 2-3 minutes until smooth and creamy.

In a separate bowl shift together flour, salt, and baking soda. Slowly mix this with your wet ingredients until well combined. Last fold in oats and chocolate chips. Serve them and enjoy!

Roll out balls of dough and place them on your prepared baking sheet. Bake for 10-12 minutes. Allow to cool for 3-4 minutes on the baking sheet before moving it to a cooling rack.
More Recipes for YOU: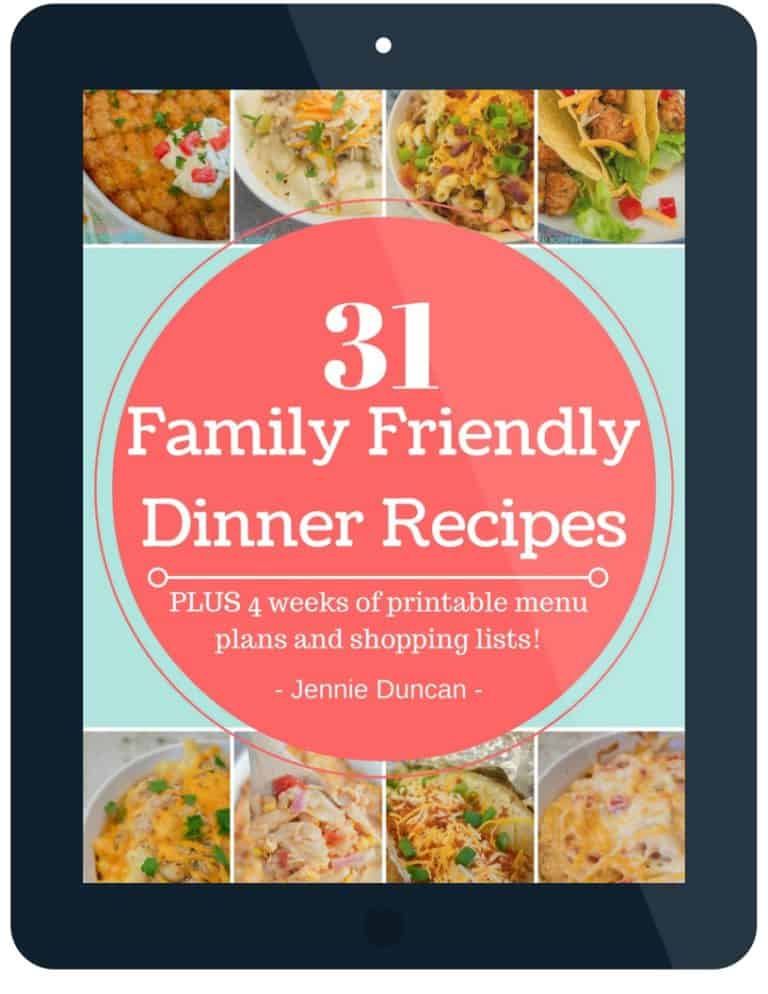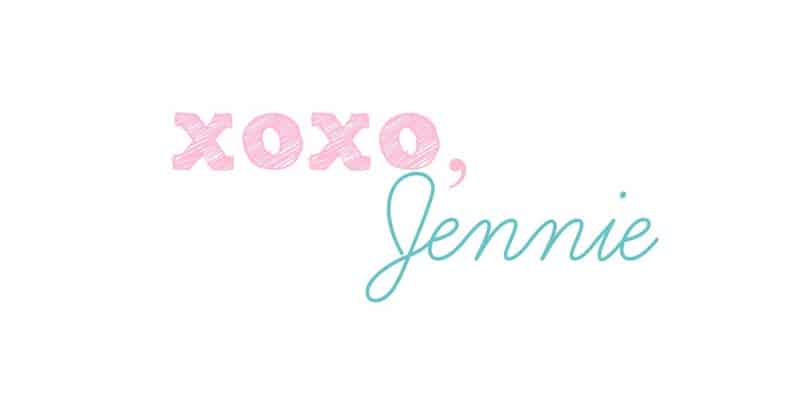 { All link-ups posted on my "
party
" page! Go check it out and join in the fun!}