I love getting a beautiful homemade gift for Christmas. These Inexpensive DIY Christmas Gifts are sure to please this Christmas!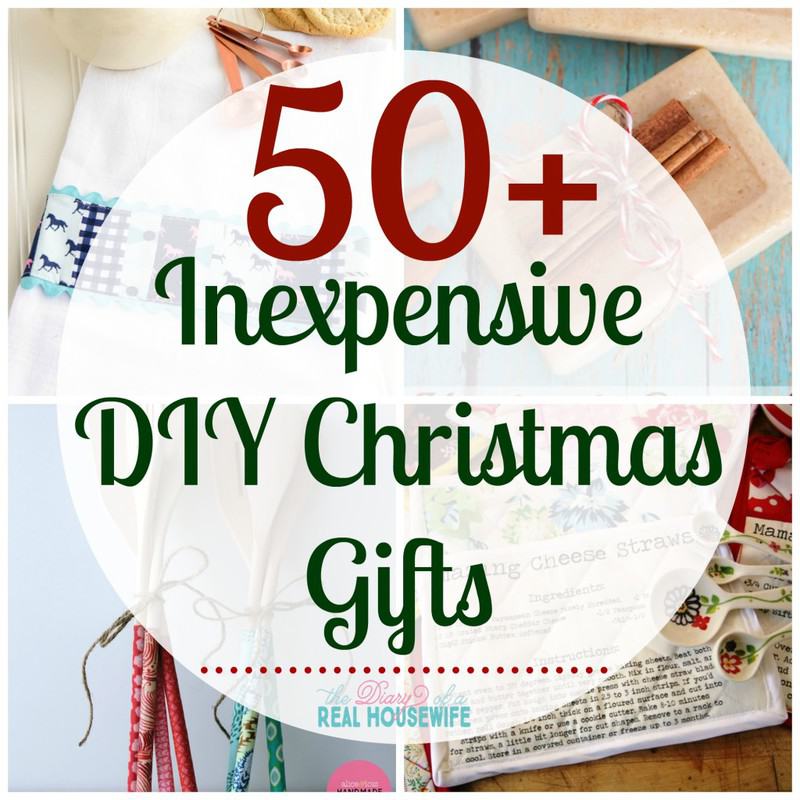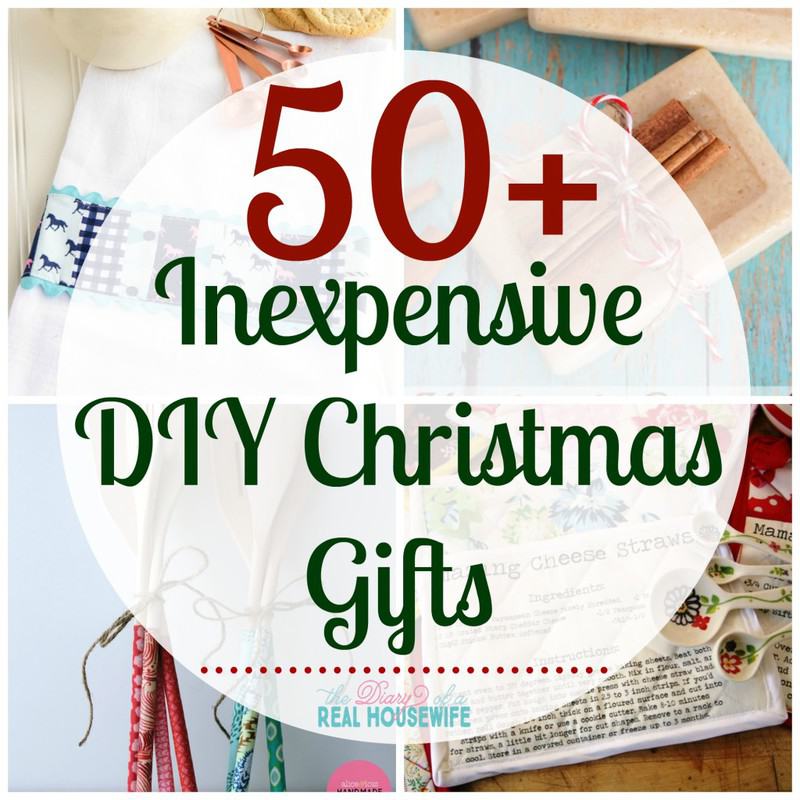 I know some people may roll their eyes at DIY gifts. I love them though. They are so unique and something that no one else will have. I'm not talking about macaroni picture frames or a pipe cleaner necklace. These DIY projects are something anyone would love to get as a gift! If you are on a tight budget this season making gifts can save you a lot of money. A lot of these inexpensive DIY Christmas Gifts can cost you less then $5 to make!
Do you homemake gifts for Christmas? Do you find it save money?
Pin it!