Liven your chicken up with just three more simple ingredients. This Crispy Ranch Baked Chicken is so simple to make and taste great. 
Crispy Ranch Baked Chicken
Chicken breast is a staple in our house when it comes to dinner. My kids will eat it and it's simple to make, need I say more. I love trying to come up with new ways to liven up a chicken breast and this Crispy Ranch Baked Chicken was a big hit! It's so simple to make you just need to add three things to your chicken and I bet you already have some in your pantry already!

THE DIARY OF A REAL HOUSEWIFE TV
For this chicken I started by mixing ranch seasoning with mayo. Coat your chicken in it and then roll it in bread crumbs. Thats it, really thats it. Bake it and you have simple and delicious Crispy Ranch Baked Chicken. I served mine with a salad and the entire dinner was done in just about 30 minutes. You don't get much better then that.
Crispy Ranch Baked Chicken
Ingredients
Chicken breast

boneless and skinless, 4

Ranch seasoning

1 packet (1 oz)

Mayonnaise

1 cup

Plain bread crumbs

3/4 cup
Instructions
Preheat oven to 400 degrees F.

In a swallow bowl mix together mayo and ranch seasoning until well combined. Place bread crumbs on a plate. Start by rolling your chicken in the ranch mayo until coated and allowing excess to drip off. Place chicken on plate to roll in bread crumbs and last place in a baking dish.

Repeat with each chicken breast and make for 20-25 minutes or until chicken if fully cooked (165 F).
More Recipes for YOU:
Cheddar Bacon Ranch Potato Salad
Easy Baked Cheesy Ranch Potatoes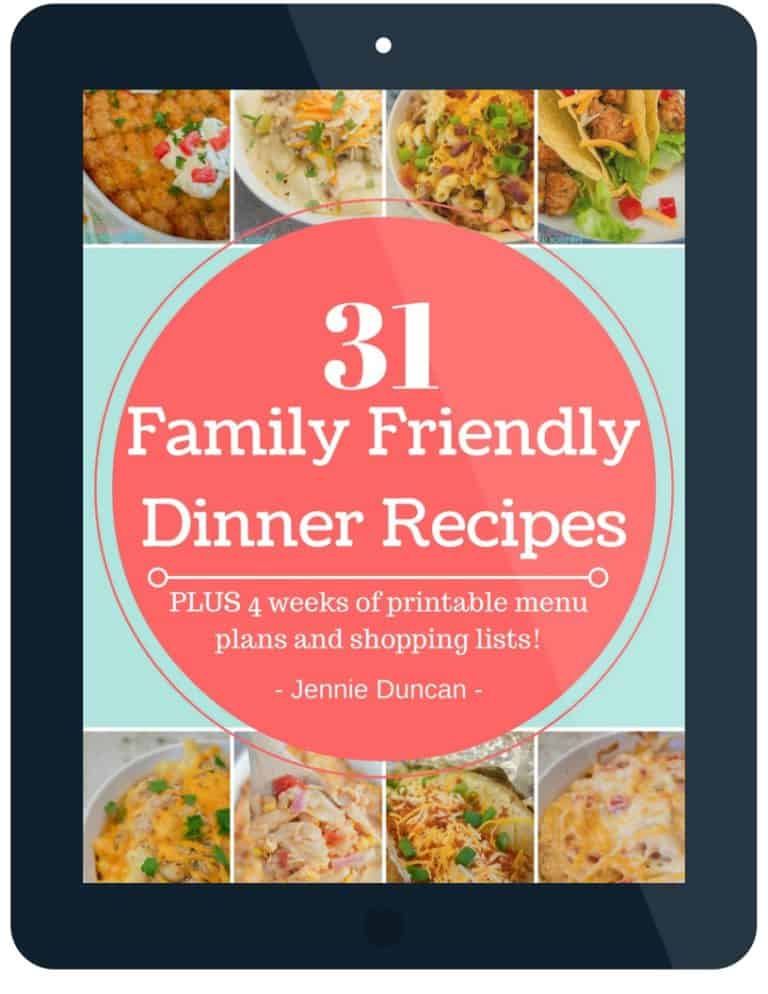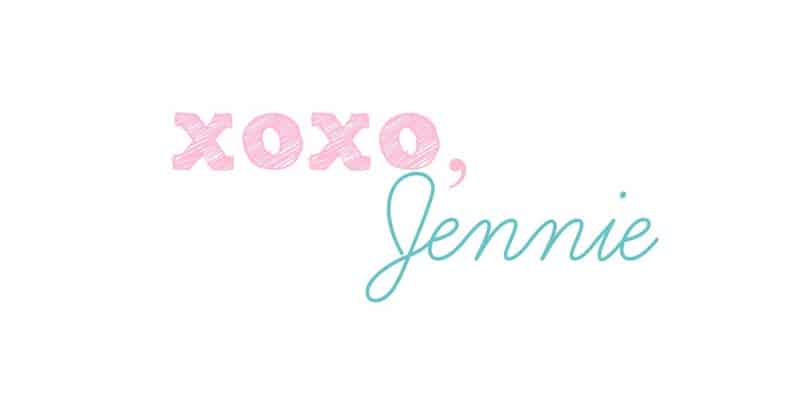 { All link-ups posted on my "
party
" page! Go check it out and join in the fun!}