Skip the take out tonight and try making your favorite dish at home instead. This delicious Easy Fried Rice is so easy to make and will make the perfect side dish. 
Easy Fried Rice
My husband and I love chines food and ordering out. Once we had kids our date nights out became date nights in. Then 2 years ago me moved a little further out of town and our favorite chines restaurant no longer delivers to us! Now for most of our date nights in we make our own chines. This easy fried rice makes the perfect side dish to any chines food and is SO EASY to make!

THE DIARY OF A REAL HOUSEWIFE TV
The way to get the best texture for your fried rice is by using chilled rice. This way you get a more firm rice in the end instead of a soggy or clumpy fried rice. To speed things up I just added my cooked rice to a bowl then sat it in the freezer for 12-20 minutes and it was completely chilled.  That little bit of time really made a huge difference. While your rice chills you can get started with the other ingredients. Cooking your onion then frozen peas and carrots in a large skillet with melted butter. Scoot them to the side and scrambled your eggs. Once they are scrambled you can mix them all together. You just don't want the uncooked egg coating all your veggies. Last add your say sauce and rice. Totally optional but I added some chopped green onions to my rice!
My favorite dish to serve this easy fried rice with is my easy orange chicken (or made in the slow cooker). Now all you need is a good movie and maybe some dessert and you have the perfect date night in! You and your spouse could even cook the meal together. =)
What will you serve your rice with? Let me know some of your favorite chines dishes!
Easy Fried Rice
Ingredients
Rice

2 cups (uncooked about 4 cups cooked)

Butter

3 tbsp

Onion

diced, 1 cup

Frozen peas and carrots

12 oz

Soy sauce

1/2 cup

Eggs

3 beaten
Instructions
Start by cooking your rice according to package directions. Place rice in the fridge to chili for an hour or in the freezer for 20-30 minutes.

Melt butter in a large skillet. Add diced onions and cook until transparent. Add peas and carrots to your skillet and cook until tender. Push all the veggies to one side and add your beaten eggs and scramble. Add soy sauce and mix everything in the skillet together.

Last add chilled rice to your skillet gradually. Mix well and allow to cook in the skillet until everything is hot. Serve and enjoy!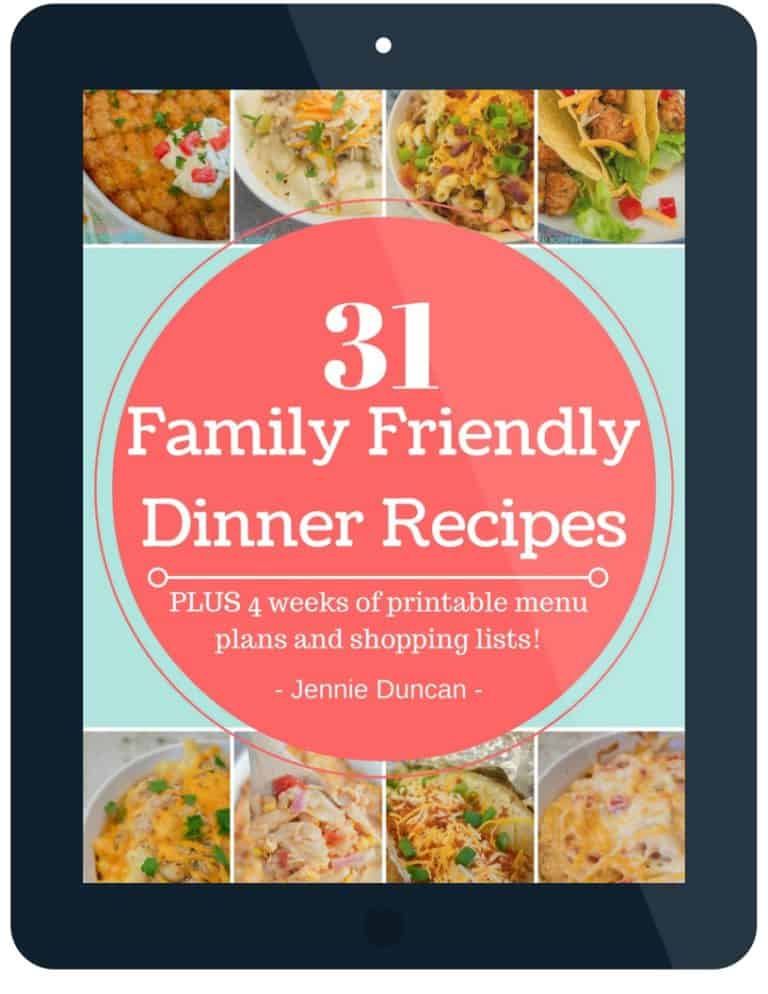 More Recipes for YOU:
Slow Cooker Creamy Chicken and Rice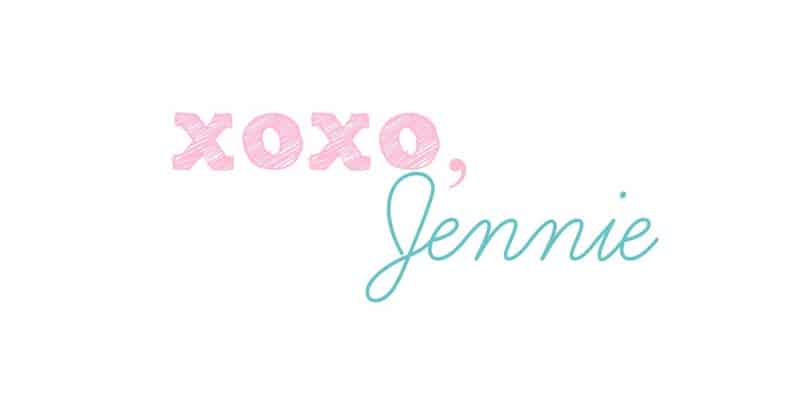 { All link-ups posted on my "
party
" page! Go check it out and join in the fun!}